Sport/Life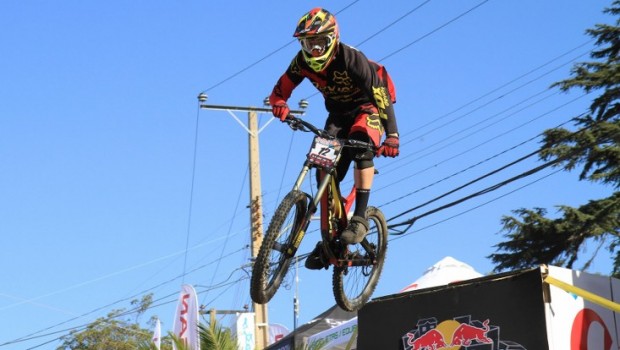 Published on November 2nd, 2021 | by Daniel Boyle
0
Moving to Chile – 10 Years On
In October of 2011, we got on the plane bound for Santiago de Chile. I wasn't really too sure what was ahead of me. In some posts I'll make some reflections on my time in Chile.
Flying in over the Andes I was not really too sure what to expect. Ten years on, I've been in touch with some friends I encountered along the way to see about their experiences. This post will act as a bit of an index post. I will be doing a variety of posts relating to my time in Chile, and I will link back to them from here.
Looking back with friends
I got in touch with a number of friends that I met during my time in Chile. Many of these were in similar situations to me and I met a lot of my friends while writing stories or at sporting events. You can click on the names to go to each post.
Mark and I worked together covering some of the student protests in Chile. He is a really great photographer and continues to work with photo and video. He's also put on some exhibitions in recent years.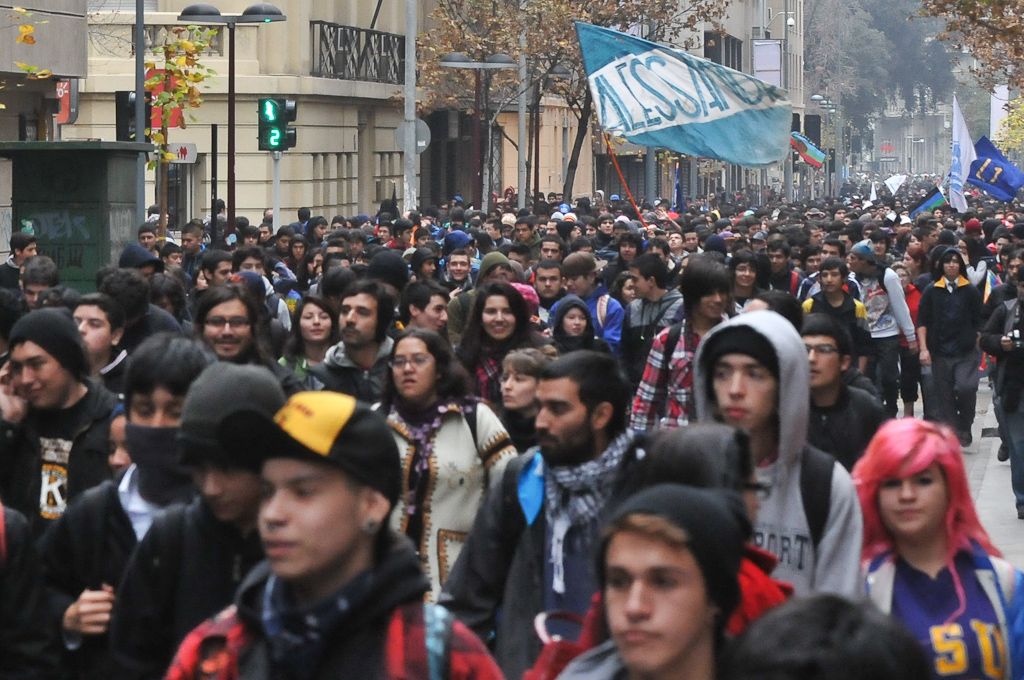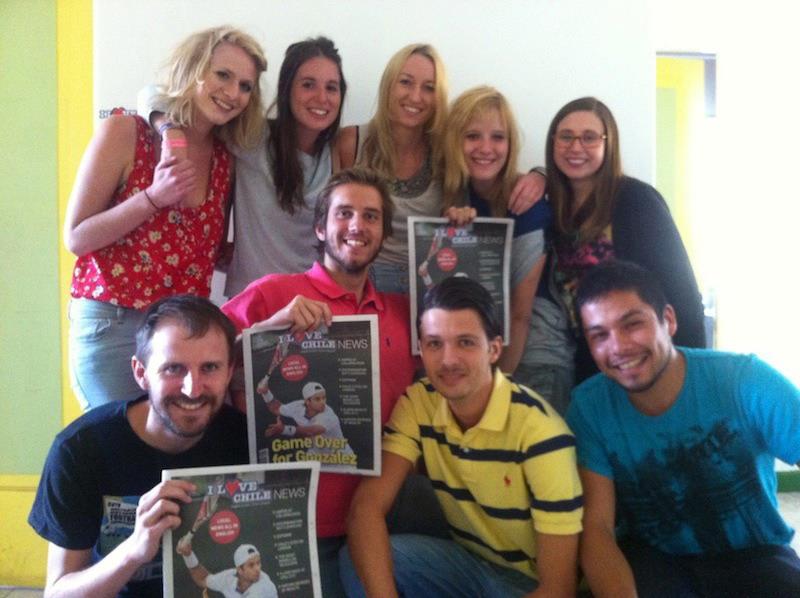 I met Casper fairly early into my time in Chile. I think the paper I was holding up in the picture was the first one I had helped put together. We went to a bunch of Universidad de Chile games and various other events. He went on to bigger and better things with the Danish Embassy and has returned to Denmark.
John was a key contributor to the Sport/Life project. He got in touch one day wanting to contribute pieces about sport. We became good friends and went to plenty of matches of all kinds of codes. Covering the South American Games together was great fun. Between us we had a number of interviews with Chile's small team for the Winter Olympics.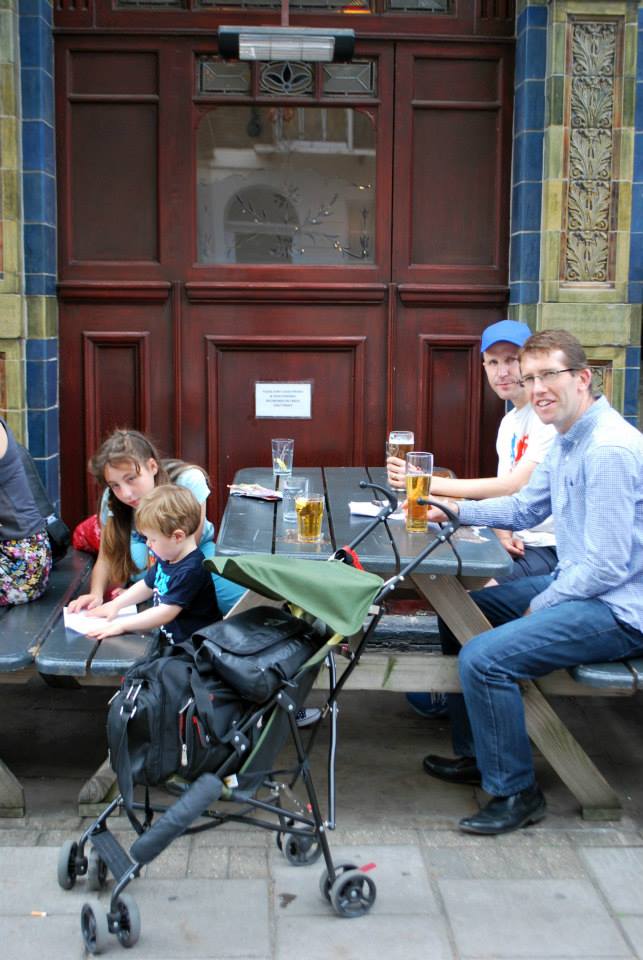 Joe was a fellow Australian, I think he arrived in Chile a little before I did and return to Australia not long after we did, so we had quite a few similar experiences along the way. He's now an "award winning journalist. I've visited him a few times in some of the country papers he has worked on, including in Moree where he was writing for the Moree Champion. He's visited us quite a few times in Canberra and we've seen him down in Bendigo and Melbourne. Looks like the next stop will have to be in Queensland.