Sport/Life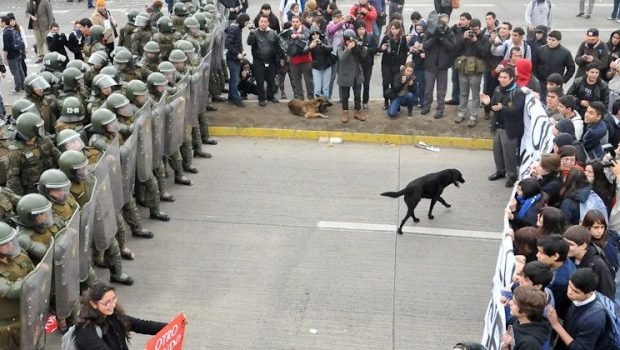 Published on October 30th, 2021 | by Daniel Boyle
1
Moving to Chile – 10 Years On – Mark Teiwes
In October of 2011, we got on the plane bound for Santiago de Chile. I wasn't really too sure what was ahead of me. In some posts I'll make some reflections on my time in Chile.
Flying in over the Andes I was not really too sure what to expect. Ten years on, I've been in touch with some friends I encountered along the way to see about their experiences.
Mark Teiwes
I met Mark working, like many of the people I encountered in my time in Chile, working on the newspaper I Love Chile. The last time I looked, there was no activity there, but it seems there is a website back there now. We covered quite a few of the student protests in Chile while we were there. You have to use the Web Archive "Wayback Machine" to see the old posts. Mark was great to work with, as he'd be ready at the drop of a hat to look to cover something. He is also an incredible photographer, which helps along the way. You can see some of his Chile photos on his blog.
He is still working with multimedia and he and his family have recently moved to Texas in the USA. Here's a photo of Mark covering the action during a protest in Chile.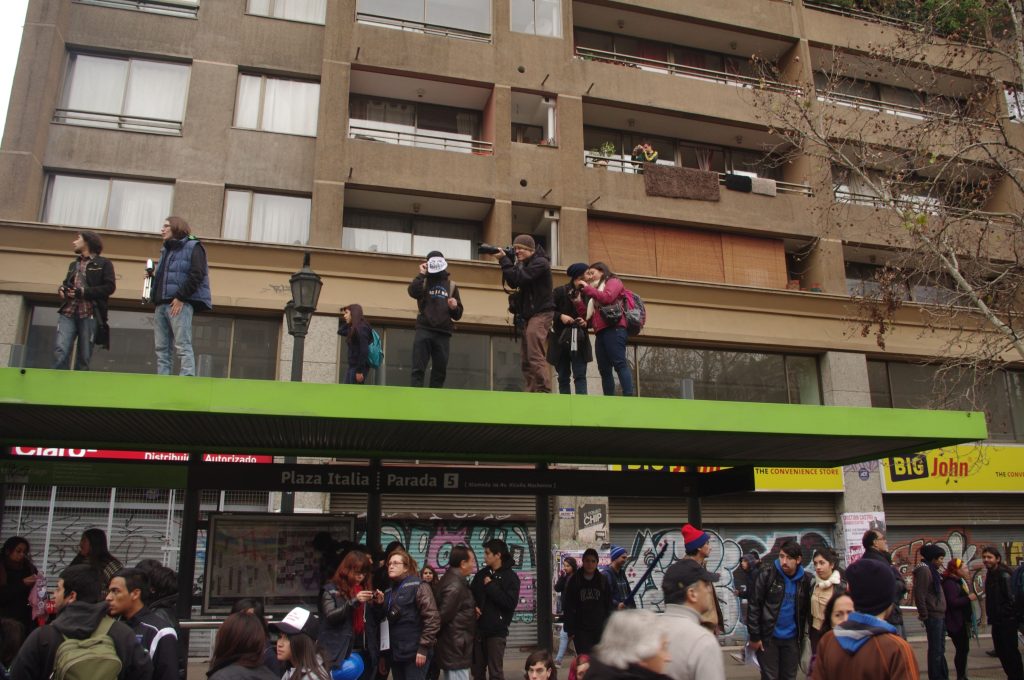 What did you expect before you went to Chile?
I heard about the strong economy and had a friend working in Santiago, so I was thinking it would be a good place to find work while having an adventure outside the country I was born in. –
What is a classic moment or memory you have from your time in Chile?
Covering student protests/terremotos at La Piojera, Visiting Neruda's houses/expat apartment BBQs.
Do you have any plans to return to Chile?
Nothing specific, but would be happy to if the opportunity arose.
What's something you wish you had done before you went to Chile (to be more prepared)?
Learned some Chilean Spanish slang/ built up more Spanish fluency.
What's something you wish you had have done while you were in Chile?
Visited more vineyards. Spent more time in Patagonia as far south as possible.