Sport/Life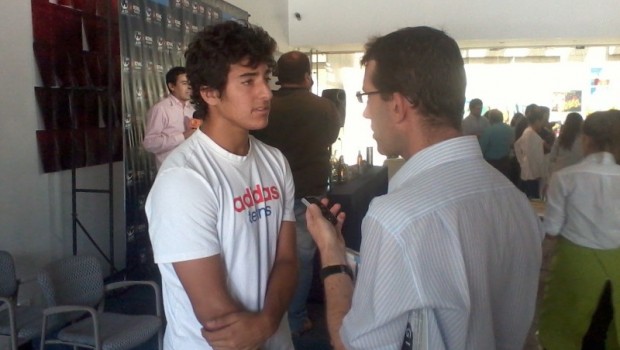 Published on October 30th, 2021 | by Daniel Boyle
0
Moving to Chile – 10 Years On – John Lyons
In October of 2011, we got on the plane bound for Santiago de Chile. I wasn't really too sure what was ahead of me. In some posts I'll make some reflections on my time in Chile.
Flying in over the Andes I was not really too sure what to expect. Ten years on, I've been in touch with some friends I encountered along the way to see about their experiences.
John Lyons
I also met John at I Love Chile. He then joined me as my right hand man in the Sport/Life project. We had a shared passion for sport, so spent plenty of time popping to tennis matches, basketball games and the obligatory soccer matches. I joined him when his team Unión Española won the league. Since returning to England, John has continued in the sports journalism world. He currently writes for Late Tackle and the Football League Paper.
Good to be at the @QPR v @SunderlandAFC tie in the Carabao Cup tonight… @TheLeaguePaper pic.twitter.com/ax6ows2D6E

— John Lyons (@johnlyons426) October 26, 2021
What did you expect before you went to Chile?
To be honest, I didn't know what to expect. I'd decided to go travelling around South America for a year and had already been to Brazil and Argentina by the time I arrived in Chile. It was all a step into the unknown.
What a classic moment or memory you have from your time in Chile?
My wedding would have to be up there – and Union Espanola winning the league!
Do you have any plans to return to Chile?
I'm sure we'll go on some family holidays – and hopefully not too far in the future – but we don't have any plans at present to go and live there.
What's something you wish you had done before you went to Chile (to be more prepared)?
Learning a bit more Spanish would have been a good idea!
What's something you wish you had have done while you were in Chile?
I would have liked to have seen more of the south of the country. I saw a few places but missed out on a lot that would have been good to visit. Hopefully in the future…
Last time we visited Chile, John was also in the country. He made the journey down from Ovalle to come and visit us. We also got to catch up with him when we visited London. Hopefully we can catch up again soon enough.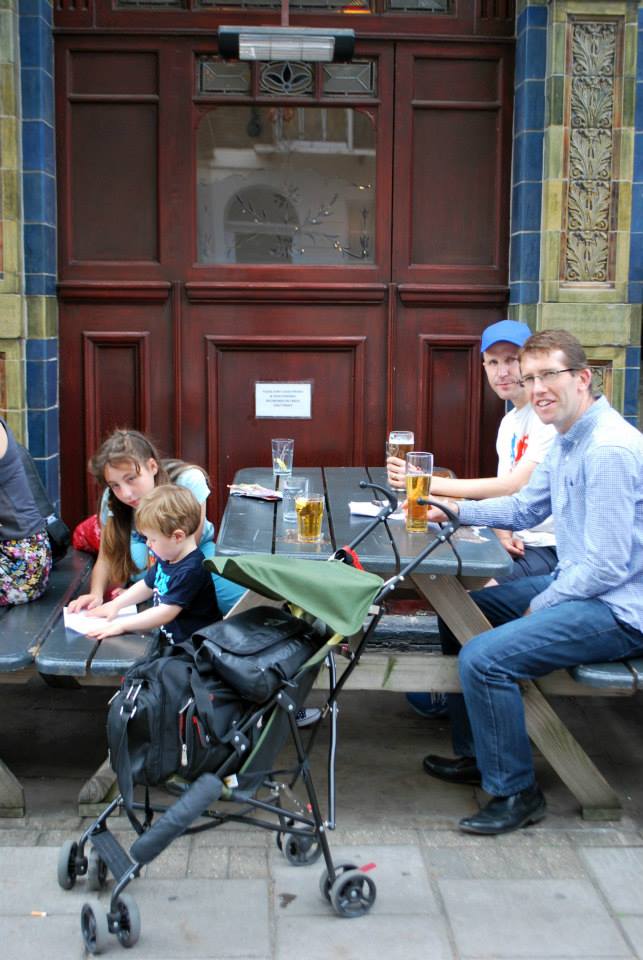 View this post on Instagram