Walks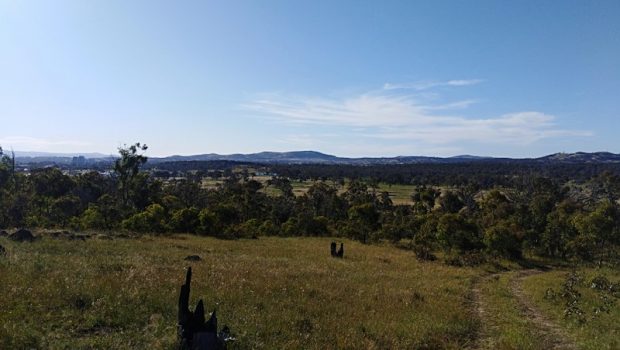 Published on January 18th, 2021 | by Daniel Boyle
1
Canberra Walks – Mulligans Flat Ground to Sky Walk
The Ground to Sky Walk can be accessed through the streets of Throsby, joining the Wetlands Walk to the hills above.
Since the development of the suburb of Throsby, there has been a lot of changes in the Mulligans Flat area, with extra tracks, different entrances and some raised walkways around the place. I hadn't had the chance to take a look at the area for quite a while. I just picked a random entrance and started following the Ground to Sky Walk. You can see a map of the Mullignans and Gooroorayoo areas, but it doesn't seem to have been updated since the changes at Throsby.
Where I started was a flat area with a raised walkway, before moving to more of a management style trail. I actually had to move aside for a couple of cars, not sure what they were doing in the area. I think there's still a lot of work happening around the place.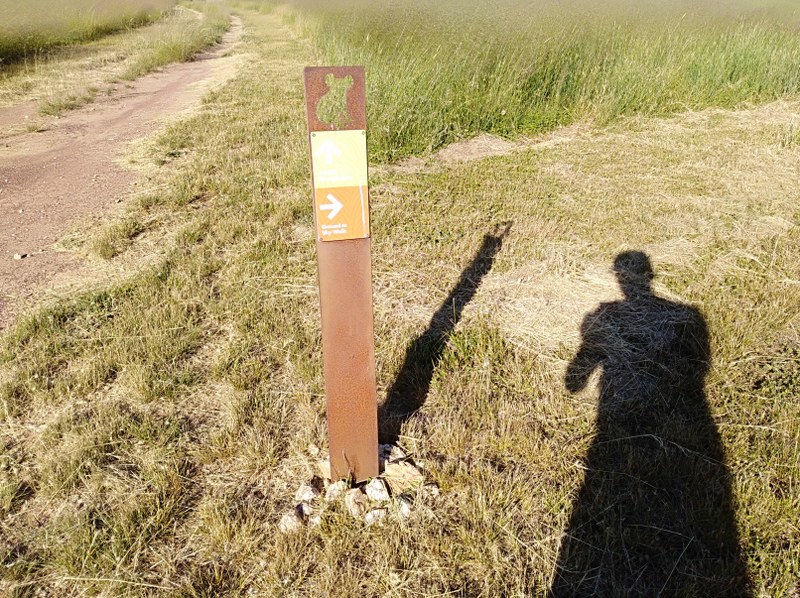 The track continued uphill, though it was never too difficult. With all the changes I couldn't guage exactly where I was, but having spent some time in the area before, I thought I was heading for Sammy's Hill, which turned out to be right. I've been up there quite a few times before, but this was a different approach.
You can get some good views over the nearby Gungahlin suburbs and you could also combine this with some walks further afield. It seems Mulligans Flat and Goorayaroo are now part of one large reserve, though you were able to move through from one to the other in the past. Not knowing the track, I wasn't sure if I would have to return the way I came, or would pop out somewhere. I ended up taking an exit through another gate on the other side of Throsby.
This meant walking along the bike track, which was not as interesting. With all the houses looking fairly similar, I had to be cautious not to miss where I had parked, but found it easily enough. I would like to do some more exploring in this area in the coming weeks.