Football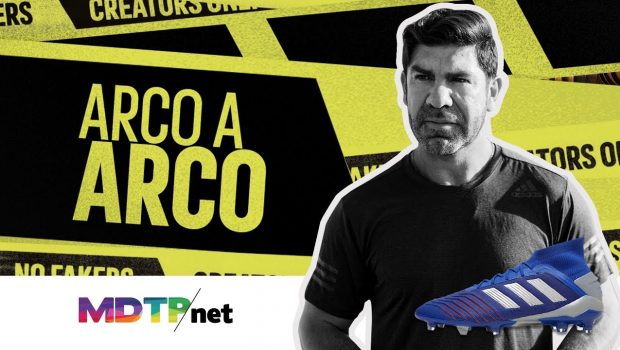 Published on March 18th, 2019 | by Daniel Boyle
0
Marcelo Salas Blasts Goal Over a Building
As part of the Adidas "No Fakers" campaign, Marcelo Salas kicked a goal across a building.
The legendary Chilean striker showed he still has the touch, kicking a goal across a building as part of an Adidas "No Fakers" campaign. With Cerro San Cristobál looming in the background, Matador lands the shot with ease after a number of previous attempts went sailing off the roof.
Salas stepped up for the arco a arco shot, and had no trouble converting from the spot, despite that spot being separated from the goal by a large drop.
Salas is best known for his partnership with Ivan Zamorano at the front of the national team. Salas is still Chile's second highest goal scorer, having been passed in recent years by Alexis Sánchez.
He played with Universidad de Chile, River Plate, Lazio and Juventus during his career.