Canberra Walks
This page will show all the posts under the "Canberra Walks" category. These have been some of the more popular posts over the last few years.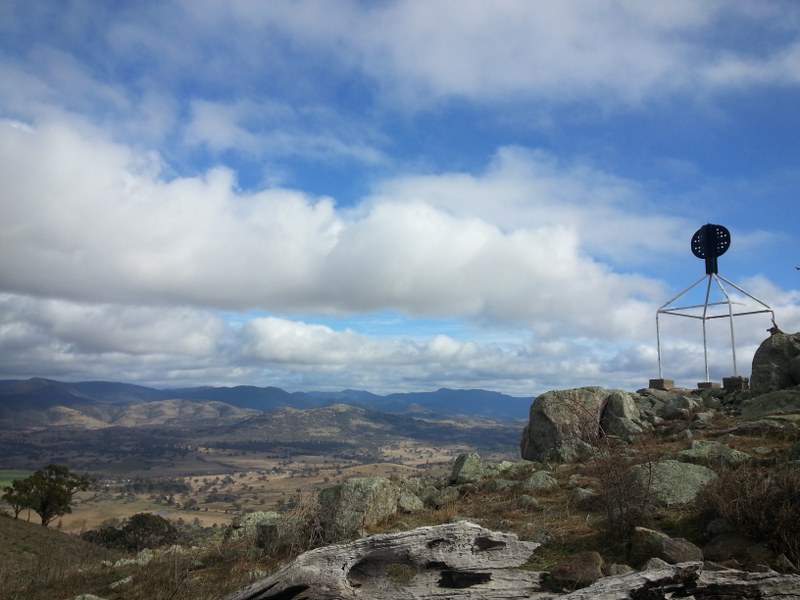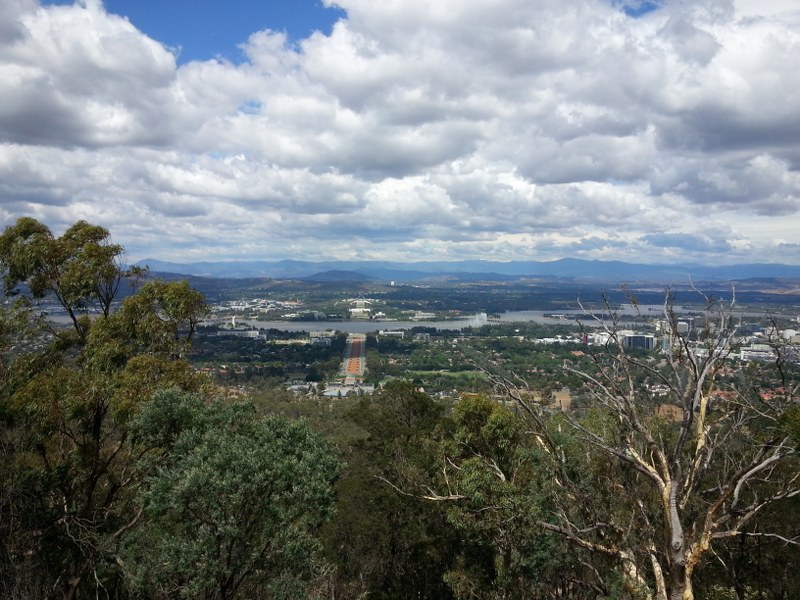 For the most comprehensive guide to walking in Canberra, John Evans is your man for that. Sounds like he's going through some health issues lately, so hope you get well soon. I've never met John but his site is an incredible resource.
Some of the most popular walking posts over time on the site have been:
Rob Roy and Big Monks, Butters Bridge, Cotter Cave, Mugga Mugga and the Mt Majura-Mt Ainslie loop
You can see a full list of the walks here.
I walked up Tidbinbilla Mountain, this would be the highest point I have been to in the ACT so far. Tidbinbilla Mountain has been on my list for a while. I knew it was going to be a solid effort and a chunk of time as well, which is not always something available. I had [&hellip