Walks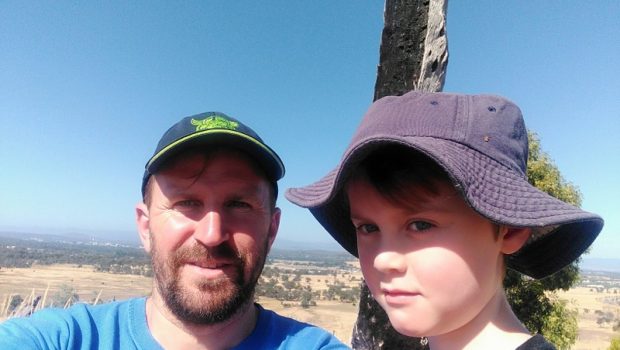 Published on January 23rd, 2021 | by Daniel Boyle
0
Canberra Walks – Burnt Stump Hill
Burnt Stump Hill is part of the Gooroorrayoo Nature Reserve near Mulligans Flat, Canberra.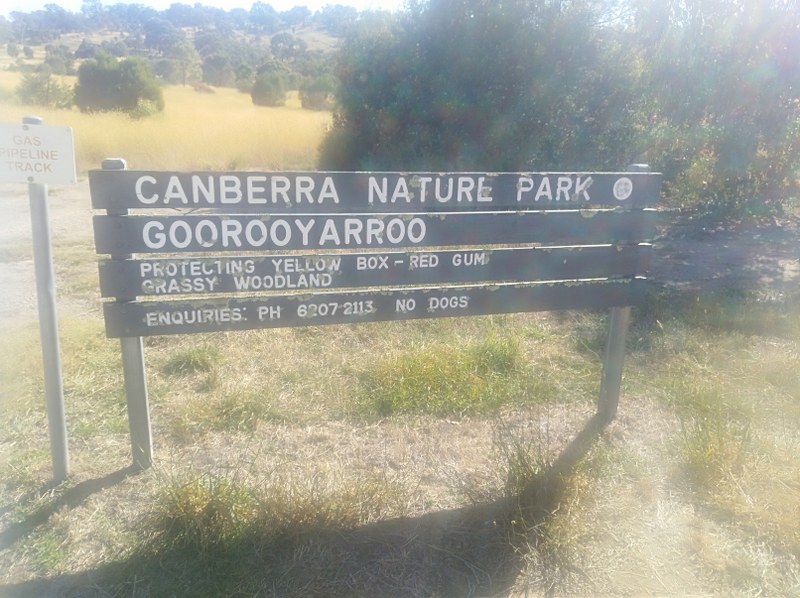 We've been spending a lot of time going to various parks around Canberra during the school holidays. Nico's request was to go to the Joey Park in Throsby, so I suggested we do a walk in the area. Among a lot of complaining about it being too far, there were a few "this is cool" type remarks along the way.
The way is quite different to previous times I have visited. On other occassions I have come in from another entrance, though that entrance no longer exists. From that path it was a fairly easy walk up to the top of the hill. This time it was a bit more of a bushbash. We left the management trail through what looked like a decent track but that kind of came to a close soon enough, just after we saw a couple of kangaroos resting in the shade.
A bit of rock and log hopping got us up to the top.
It's not a huge hill, but it clocks in at 712m. I had plans to do some more hills during this year and have now clocked up five within the first month so hopefully I will keep going at that rate. There are good views over the Gungahlin area from the top, and of course a burnt stump in case you are wondering which hill you need to aim for. You can see the burnt stump from quite a long way away.
Walking today. Burnt Stump Hill. #Canberra pic.twitter.com/RLYujU1v77

— Daniel Boyle (@capitaleyes) January 20, 2021

Here is a little footbag from the Joey Park where we headed afterwards. As you are coming out of the parking, you can only turn left, which meant a short detour into New South Wales to turn around. I think that's the first time out of the ACT so far this year, though we will go properly to the beach next week.
View this post on Instagram