Walks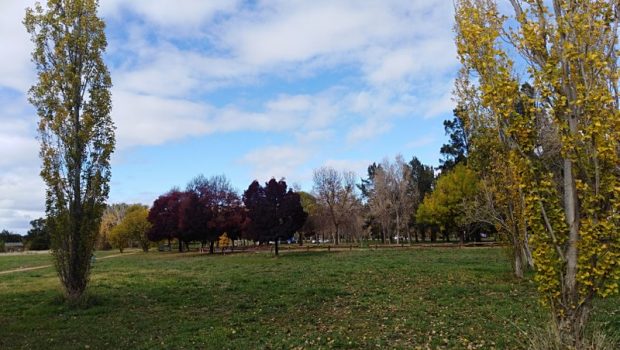 Published on May 16th, 2019 | by Daniel Boyle
4
Canberra Walks – Palmerville in Autumn
A look at Palmerville in Autumn. Canberra does leaves well.
Canberra is renowned for some stunning colours in Autumn, though I must say this particular year has not been outstanding as yet. There are colours around, but still a lot of green in the trees.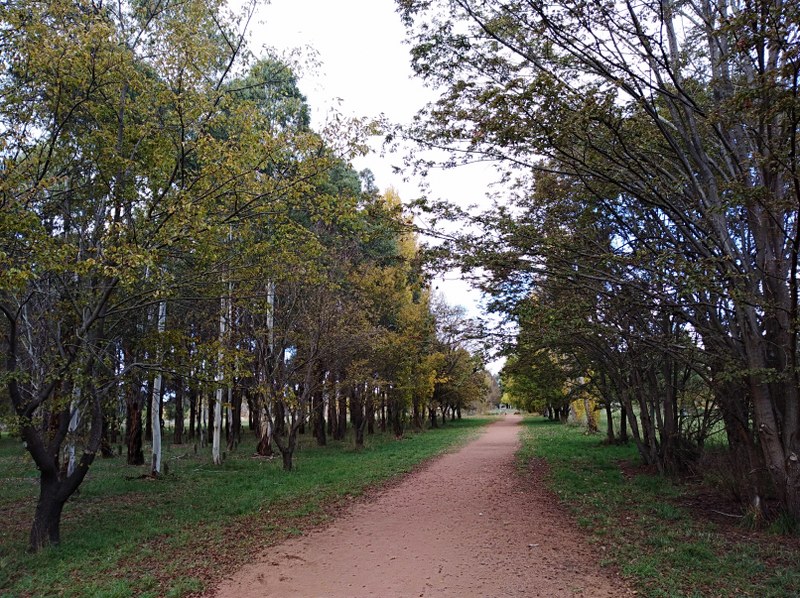 Driving around I've noticed the Palmerville Heritage Park seems to have a good bit of colour. We had a walk as a family on the weekend. As it's not so far from our house, we had a wander down there.
I've been there before myself, but some other members had not visited the area. What we did come across, which I had never seen before, was a little fairy garden hidden in the bushes.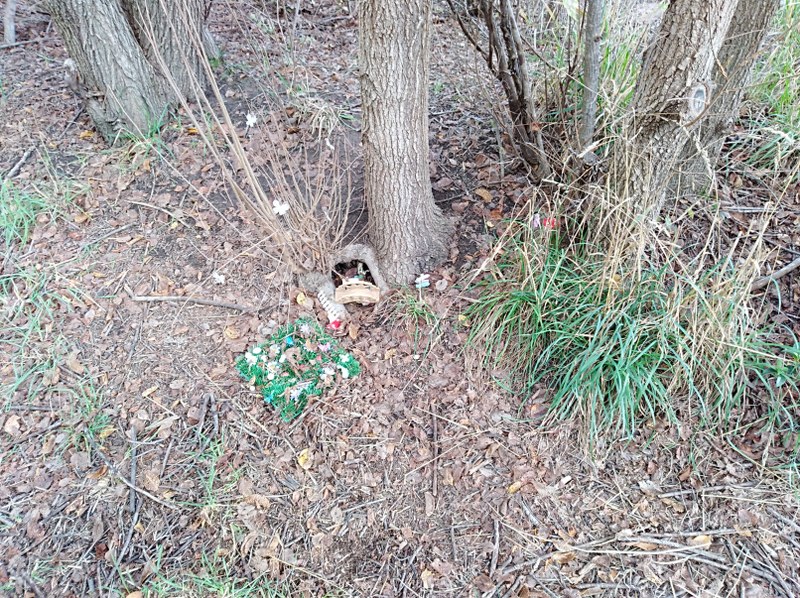 As I have written before, there was some early settlement in the area, big events happening and there is really good signage throughout the park. There's very little actually there to see though.
The lines of elm trees are what makes up most of the park. This style of avenue would have come through with the settlers, and these are the type that give colour to the parkland.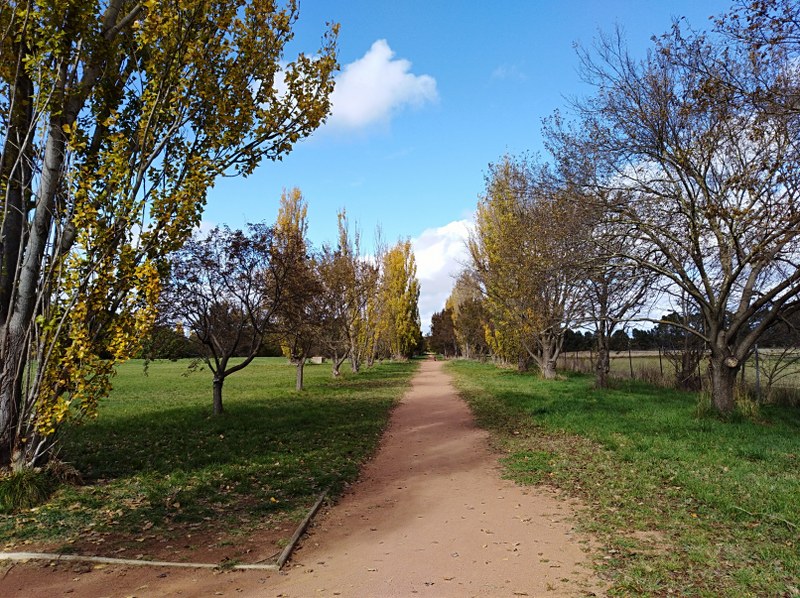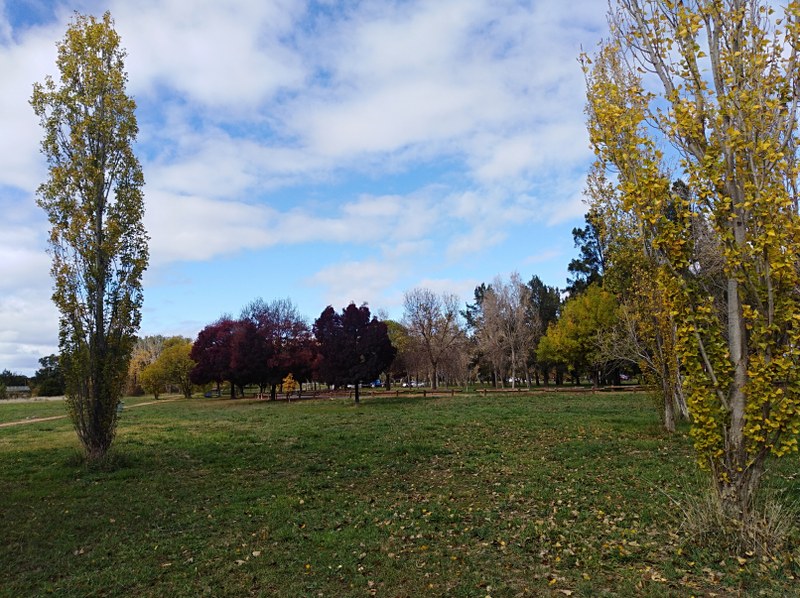 It seems most of the colours that you see are further off in the distance. Regardless of the season, it's a nice easy walk, good for families. It's pretty well all flat. You can take a stroller. Ours had a flat tyre on this day, so that didn't make things easier.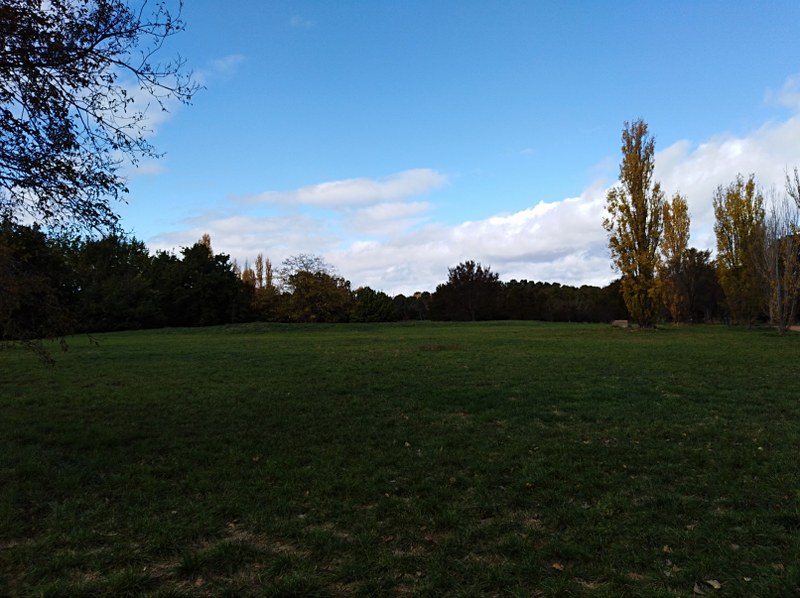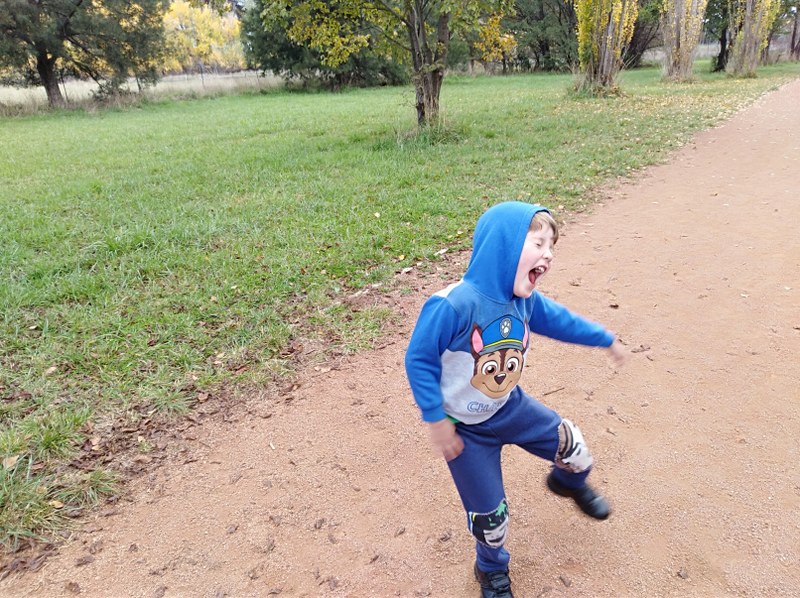 There are BBQ facilities next to the carpark, it would be a nice area for a picnic on a different day. There's a few different areas you can walk in. A while back I continued through Palmerville and across the Barton Highway to Percival Hill. That was a bit of an adventure, so I might write about that one next.