Walks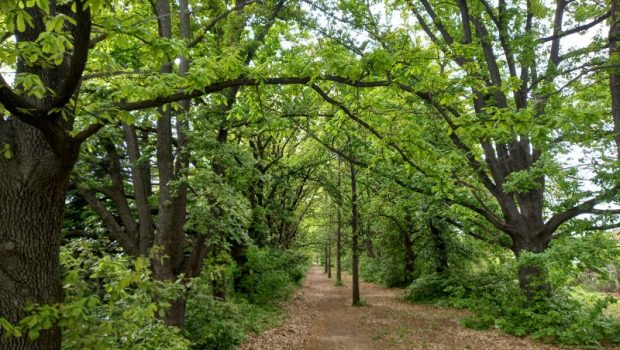 Published on November 30th, 2021 | by Daniel Boyle
0
Canberra Walks – Jerrabomberra Wetlands – Callum Brae Nature Reserve
This walk took me along Jerrabomberra Creek and eventually into the Callum Brae Nature Reserve near Narrabundah.
We had our car booked in for service in Fyshwick, so during the hours it was going to take I explored the surrounding areas. In the end I covered about 20km, which is probably more than I was planning on.
Did a walk while waiting for car service. pic.twitter.com/bHCFe3Evod

— Daniel Boyle (@capitaleyes) October 21, 2021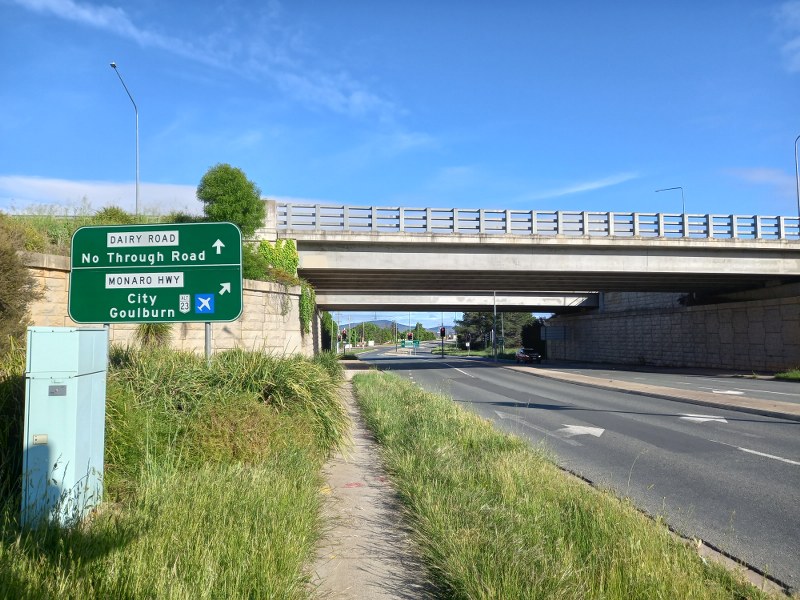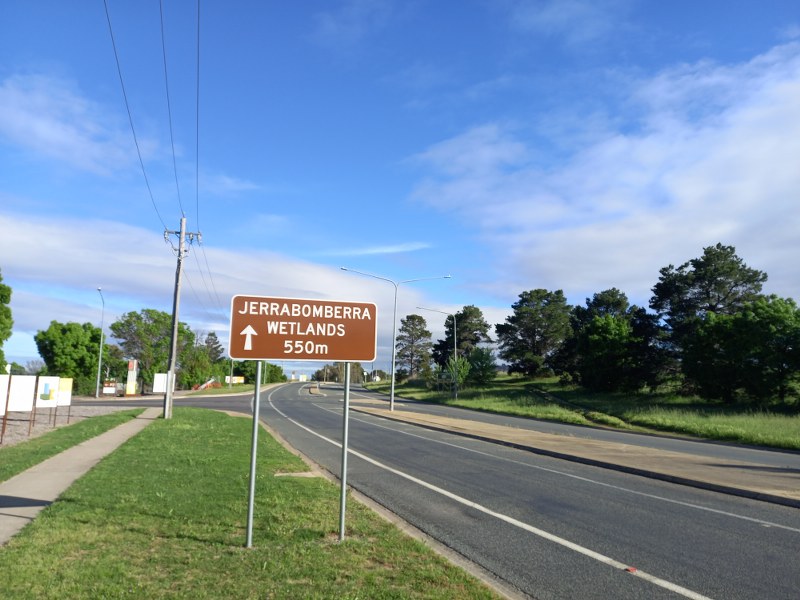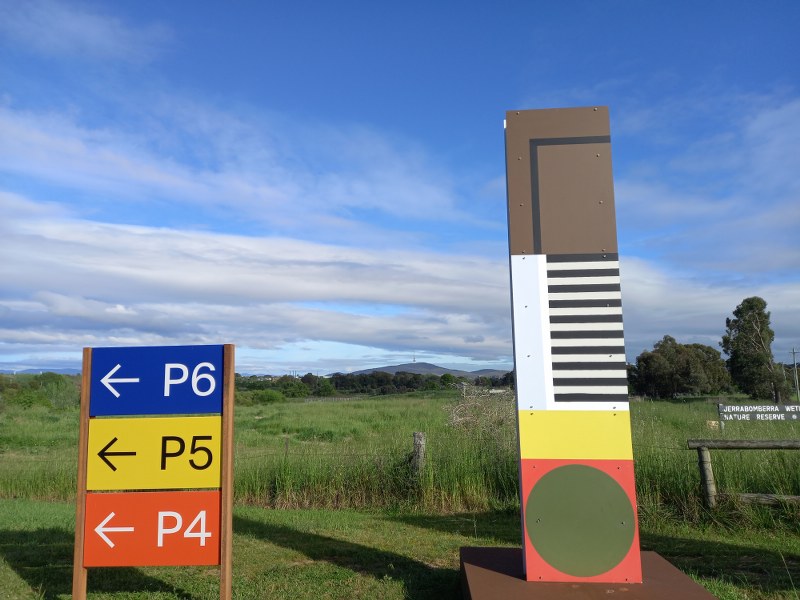 My original plan was to start at the Jerrabomberra Wetlands and see if I could follow Jerrabomberra Creek, then see where that all got me. I crossed from Fyshwick over to the Dairy Road area, which contains Capital Brewing and a continually growing variety of other places. From there you can enter into the Jerrabomberra Wetlands, which run from Kingston down towards Fyshwick. Whenever I've gone around the lake in that area I've seen it and meant to give it an explore, but never really delved into it. The conditions have also been really dry in recent years, so this visit it could really live up to the "wetlands" part of the name.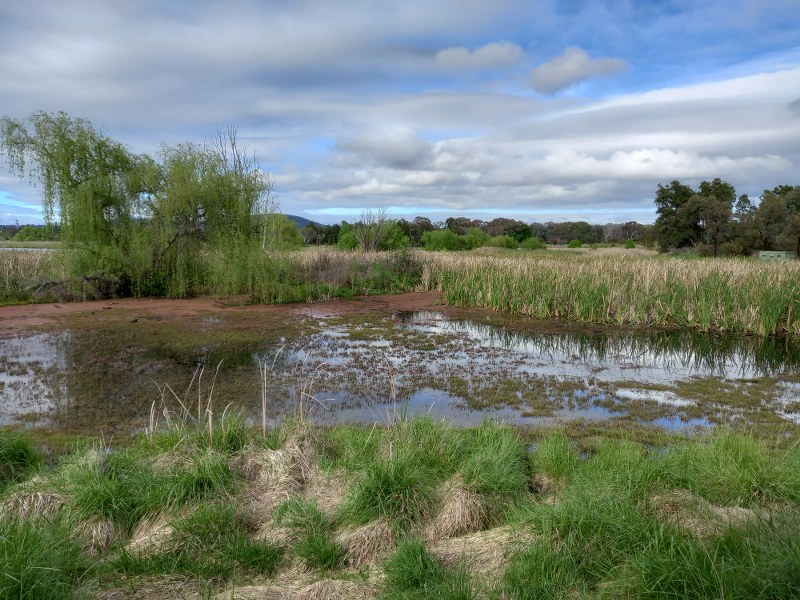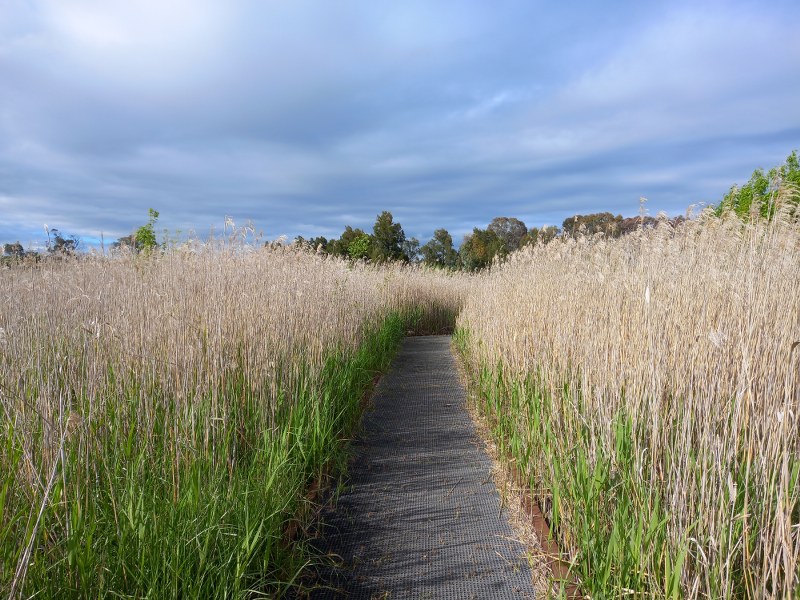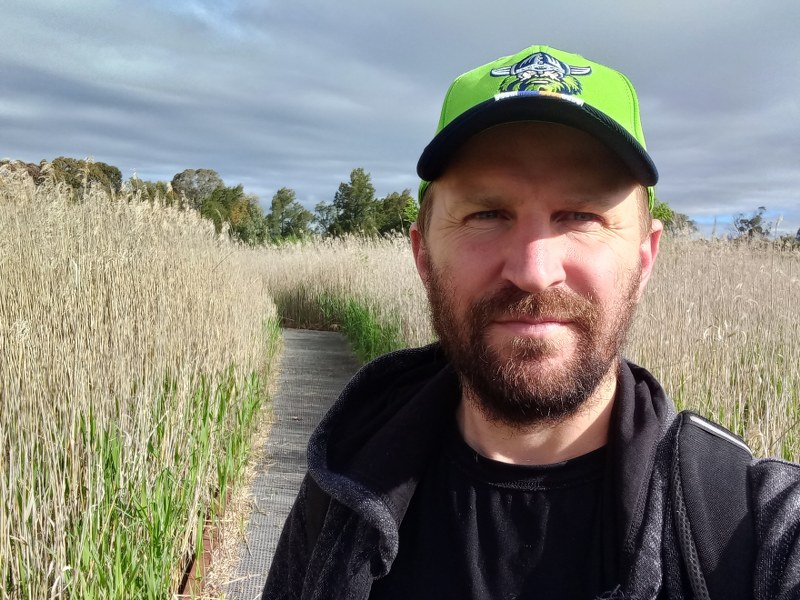 After wandering in the wetlands for a while, I had the option to either loop back around to where I had begun, or to exit the wetlands and follow the creek wherever it went. Since that was my basic idea, I found a rough track by the side of the water and squelched through there for a while, towards the old railway bridge in Kingston. Once upon a time the railway line came right into town, but one big flood brought the bridge down.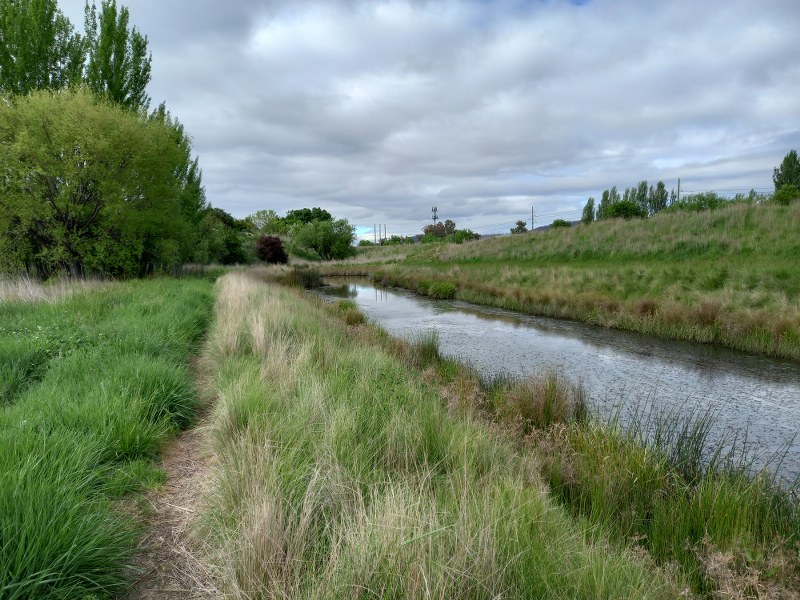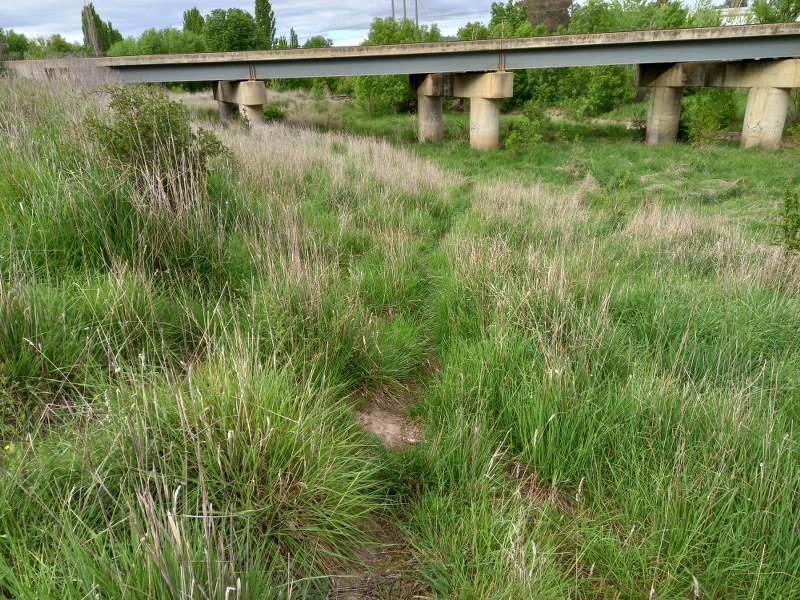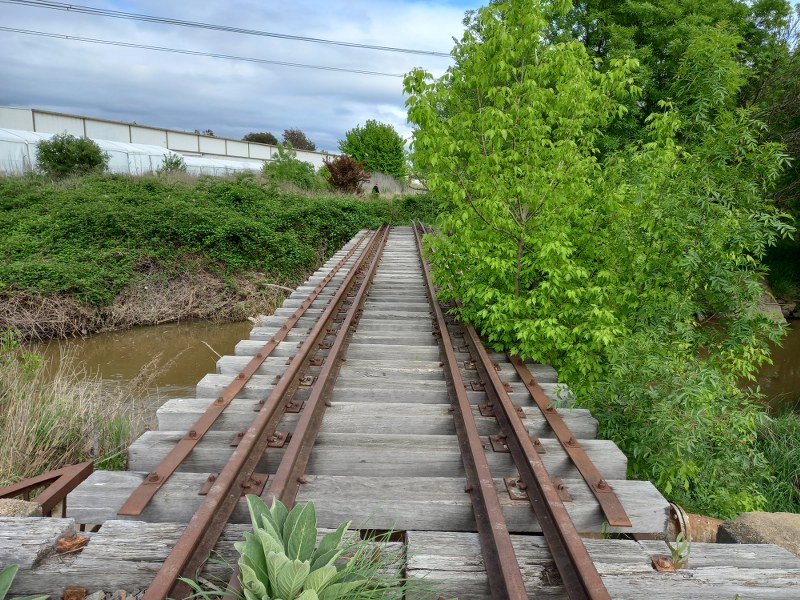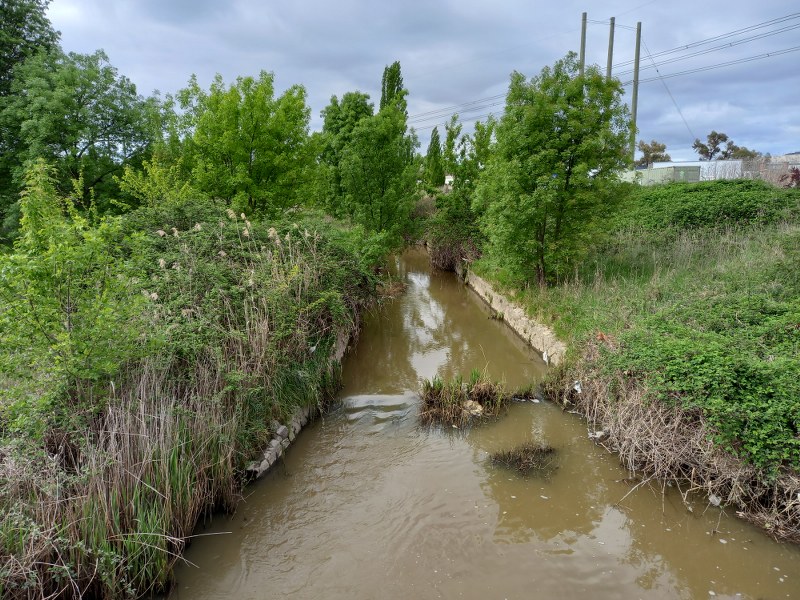 After walking through the industrial type areas around Kingston, I crossed the main road and skirted around the edges of Narrabundah. The access to the creek was too overgrown, so I had to move some way away from the creek, with the idea of rejoining at the "Narrabundah Wetlands", which was not a place I'd even heard of before. It seems it's quite new, so maybe that's not so surprising. Before reaching there, despite being on the edge of some major roads, you can have a pleasant stroll under the trees, before coming out at a small oval nearby these new wetlands.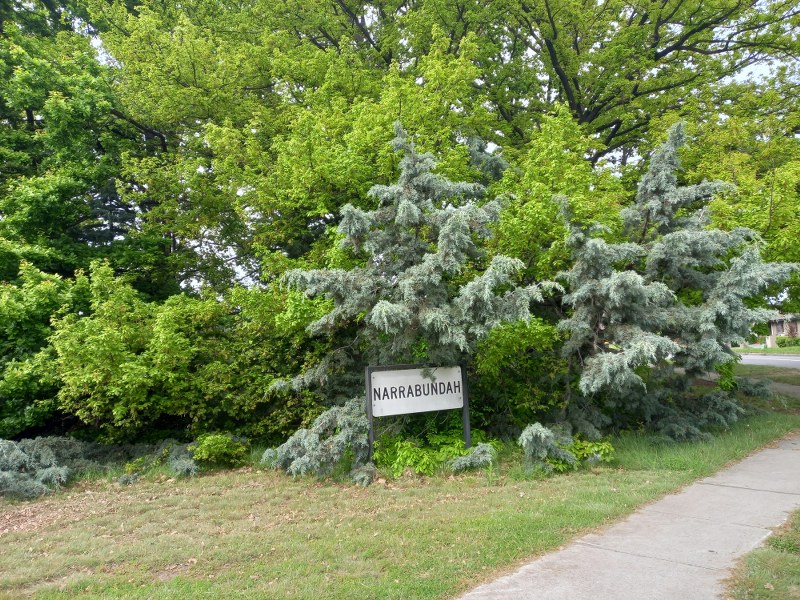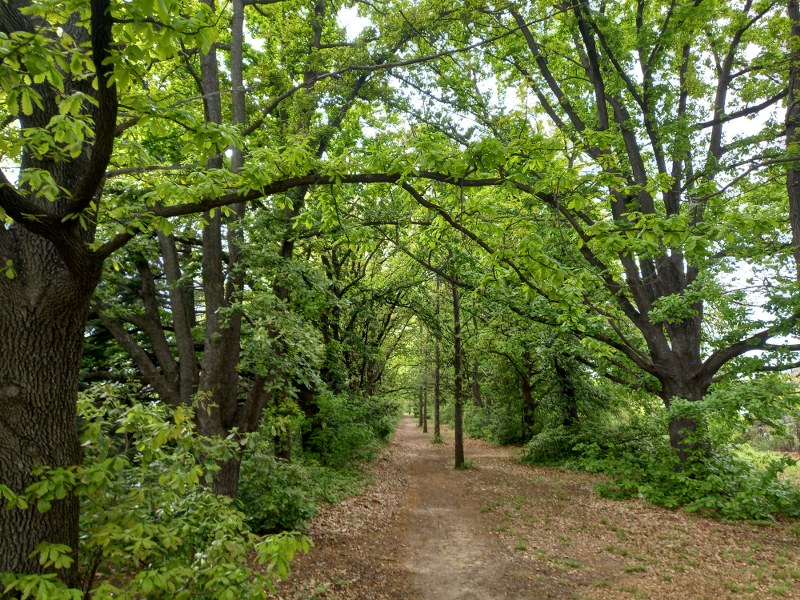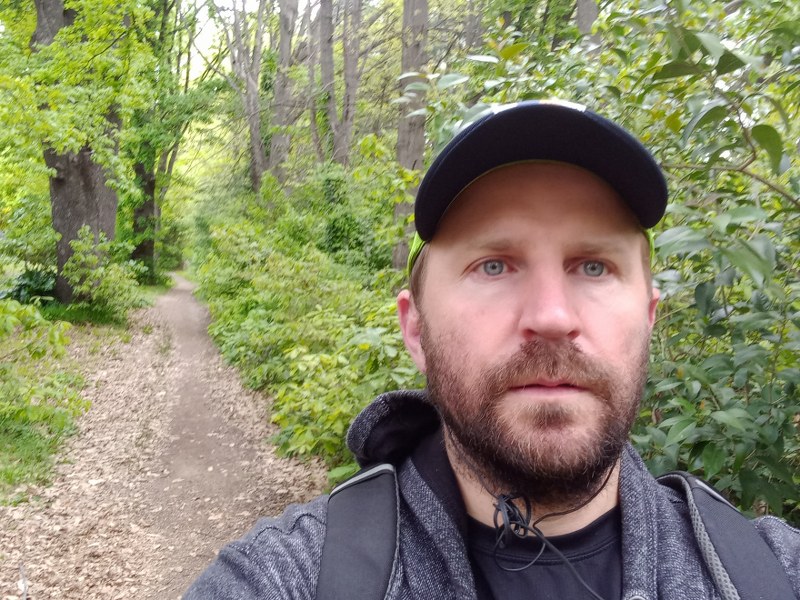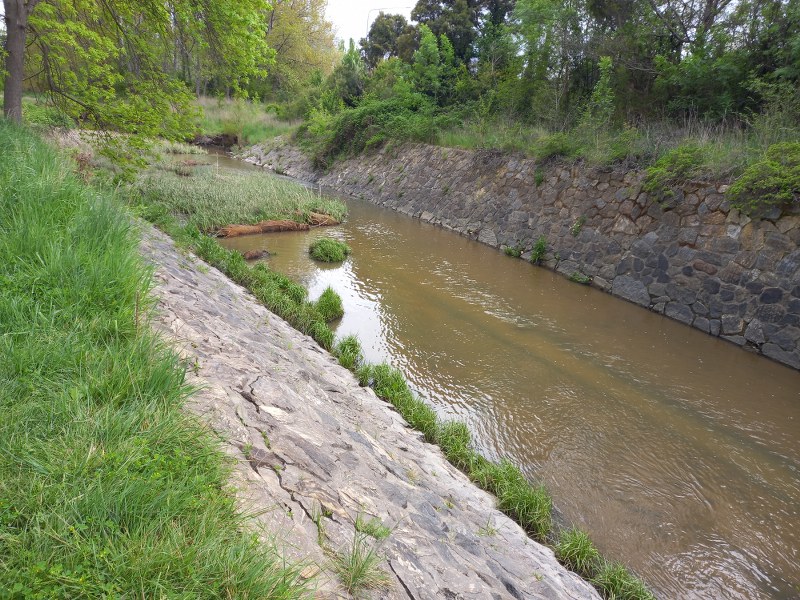 From there my path took me back in line with the creek, with paths appearing then disappearing every now and then. I ended up walking with the buildings of Fyshwick off in the distance. There was enough of a track to bring me around and under Hindmarsh Drive, before bringing me out near the Monaro Highway. From here I diverted away from the creek and headed towards Geoscience Australia.
Keeping in mind I needed to get back eventually, I decided to give up on following the creek, and wandered that area, eventually entering the Callum Brae Nature Reserve. From here I made a bit of a circuit of the fire trails, passing the old explosives storage huts, before eventually reaching "Quartz Hill", which I have been to a long while ago, though from a different direction. That time I'd come across from the model plane club and cut across towards the hill.
One surprising thing was the explosive storage sheds along the way. The Mugga Lane Quarry is not far off so these powder magazines held the dangerous stuff. When I was doing my walk I came across a group of people carrying serious amounts of equipment, at a guess they might have been doing some kind of training to become firefighters.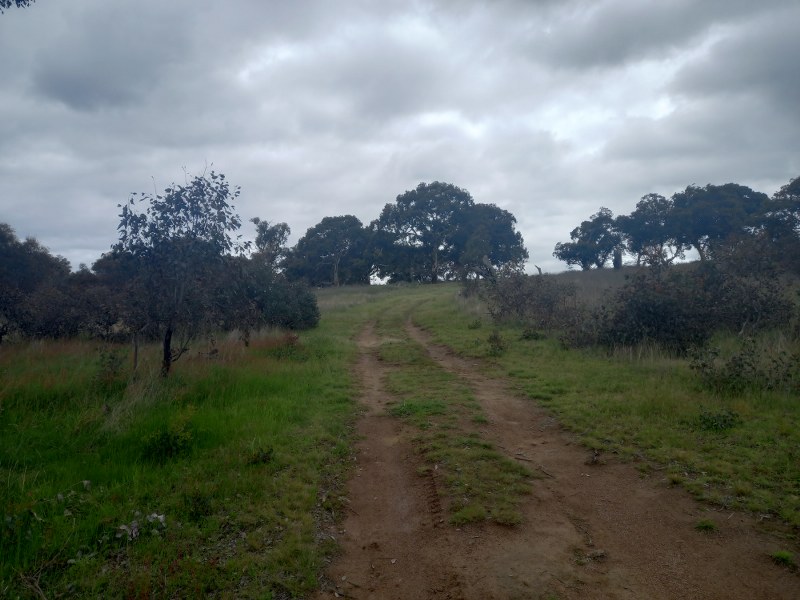 I left them too it and continued along my way. At the top of Quartz Hill I realised I had a long way to get back and not so much time, so my way back through Narrabundah was in a bit of a rush.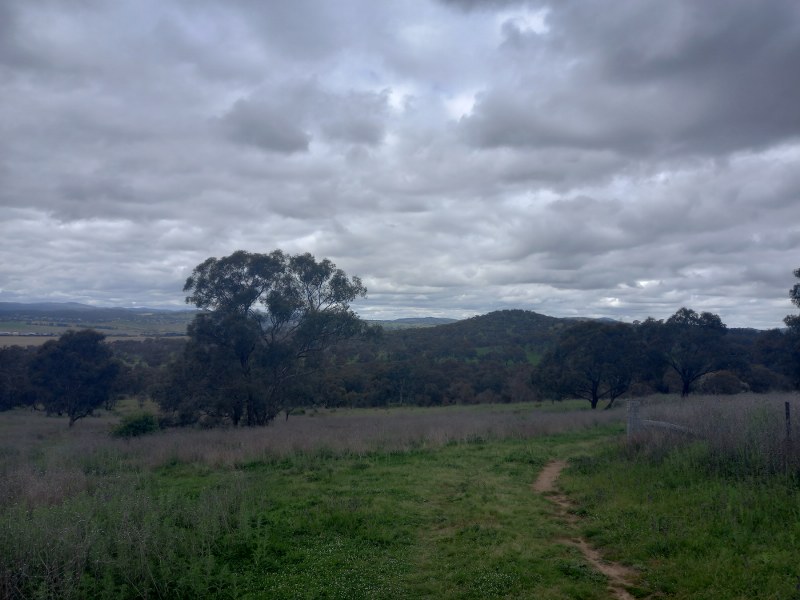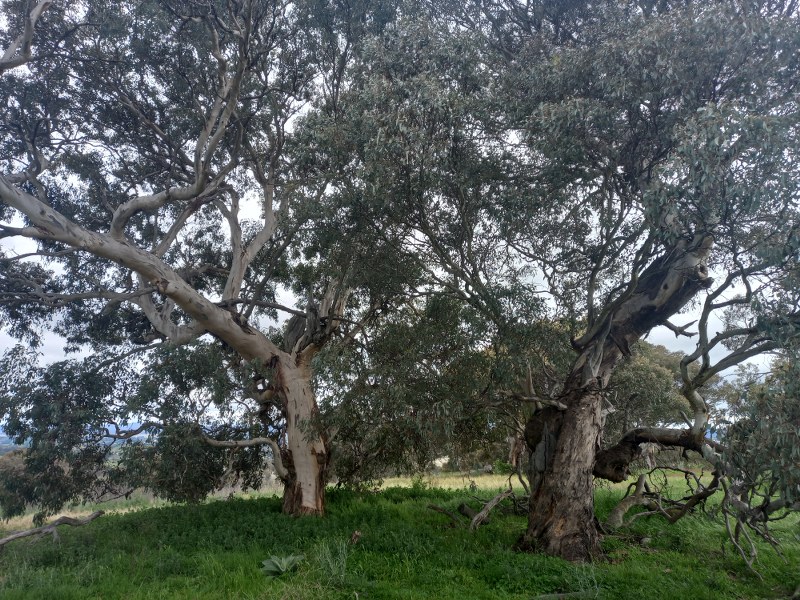 Quartz Hill in Callum Brae Nature Reserve, Canberra.