Walks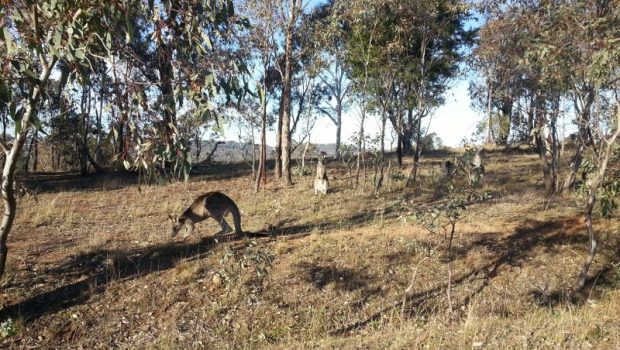 Published on June 1st, 2020 | by Daniel Boyle
0
Canberra Walks – Oakey Hill
Oakey Hill is a good, quick walk which can be reached from a number of different points.
At 648m, Oakey Hill is not the biggest of hills. It's somewhere you pass as you drive along the Tuggeranong Parkway. Despite seeing it regularly, it's not somewhere I have been often.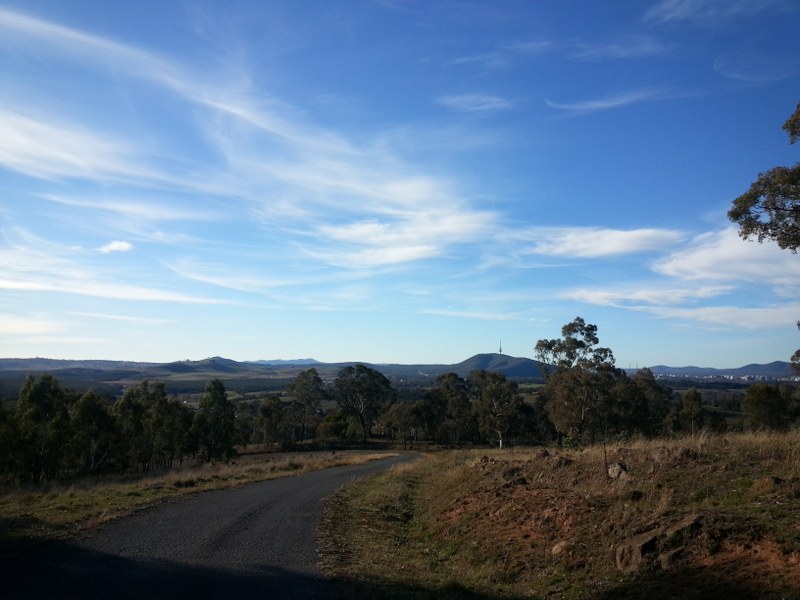 There are various access points, mainly from the suburb of Lyons. I started at Heysen St. From here you can use a service road and it's a fairly easy walk up to the top.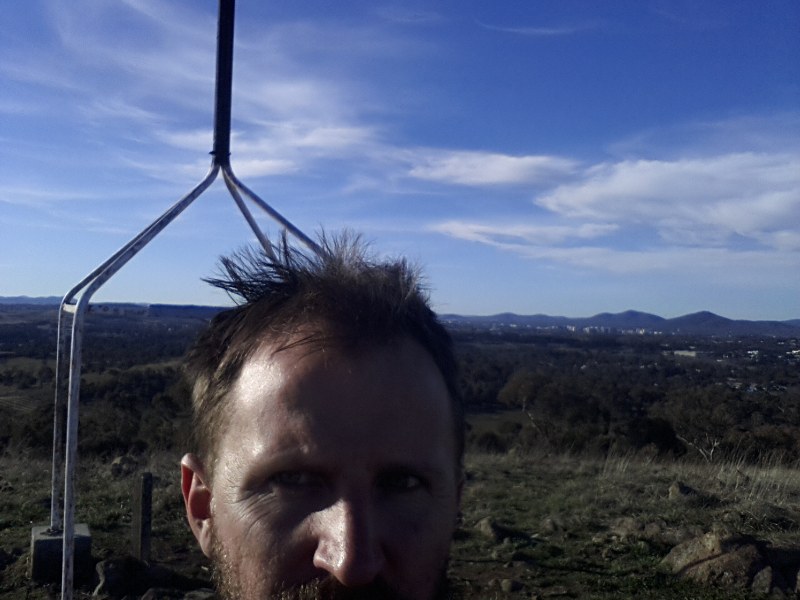 It's only a short walk but I did get to see a large bunch of kangaroos around the place. Despite only being a small hill, you get a great view over the surrounding areas.
I have also read of other walks that combine this with Mt Taylor and other hills.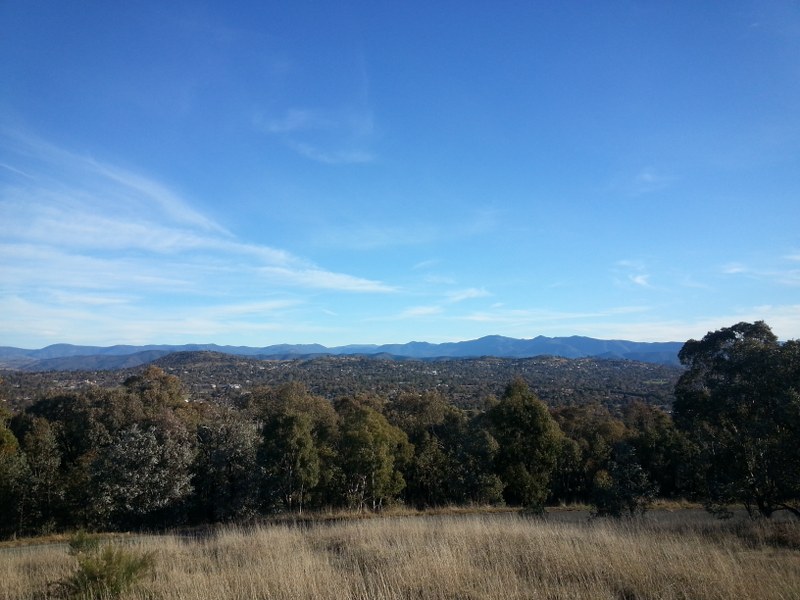 This is a good walk if you are short on time and gives surprisingly impressive views around much of Canberra. Next time I go here I'd like to combine it with some other walks.