Vlog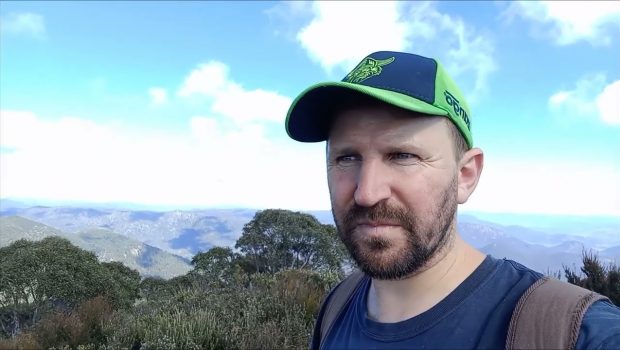 Published on May 7th, 2022 | by Daniel Boyle
0
Capital Eyes – Vlog 89 – Tidbinbilla Mountain
Capital Eyes Vlog 89 takes us to Tidbinbilla Mountain, one of the higher peaks in the Tidbinbilla Nature Reserve.
I have recently posted a more detailed writeup of the walk with some pictures. It's one I've been planning to do for quite a while, but hadn't had the chance to get out there. It's a long while since I've been out to Tidbinbilla at all. The walk starts from the Mountain Creek carpark. The first part of the walk is on the Lyrebird track, which is a well marked trail. Soon enough you take a turn and head uphill.
There's a sign warning of the consequences and making sure you're not going to become the next search and rescue mission. While the uphill climb went well, despite being reasonably challenging, I went a different way downhill and could have become one of those numbers. Thankfully I got back to the track eventually.
I've updated my annual pass for Tidbinbilla so I'm hoping to head out a few more times throughout the year. There's a great variety of walks in the area, many of them not as challenging as this one, but I'd been interested to have a go at some more of these major types of walk.