A2ZACT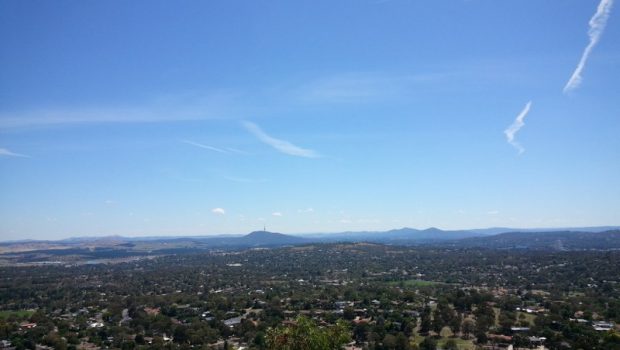 Published on January 10th, 2021 | by Daniel Boyle
1
A2ZACT With Brent Ford – Amaroo
Brent Ford continues the A2ZACT journey with a first visit to the Gungahlin area, starting in Amaroo.
I played touch footy for a while at the Amaroo Playing Fields but it is not a suburb that I know much about.
Amaroo means 'a beautiful place' in one of the local Aboriginal dialects. Whilst being one of Canberra's newest suburbs, history from early settlers can be found at Crinigan's stone cottage located in Wanderer Court Amaroo. Where John and Maria Crinigan lived from 1842. #A2ZACT pic.twitter.com/CegnbPT5sa

— Brent Ford (@BrentFord26) January 9, 2021
There is mention in the tweet about Crinigan's Hut, you can find more about the stone hut here. You can also find out more about the hut and the history of the Gungahlin area from the Canberra Archaeolgical Society. You can Feel The Power of Amaroo here. As mentioned in there, there is a lot of scenery in the part of the suburb close to Yerrabi Pond. That would be behind the name derived from "A Beautiful Place". Something else I didn't know about in the suburb is the Palmer Trig Station. I imagine this would be part of the legacy of George Palmer, just like Palmerville.
I was looking for a video to put in and came across this game being played in Amaroo, I imagine on the basketball courts at the school, it's some sort of rollerskate/soccer cross.
Here is some drone footage looking over the school as well.