Vlog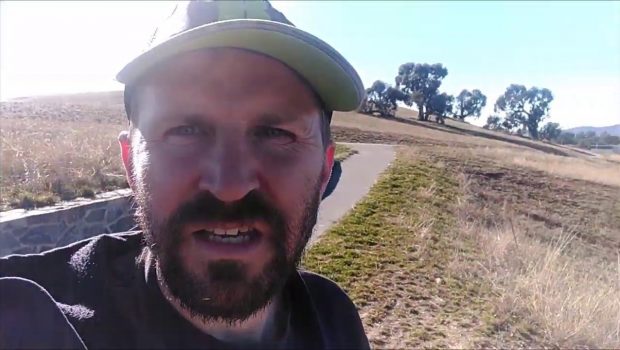 Published on December 9th, 2019 | by Daniel Boyle
0
Capital Eyes – Vlog 61 – Belconnen Hills Part One
A number of posts walking around the hills of Belconnen.
This is a number of posts that will be vlogs about going around the hills in the Belconnen region. It has been a little while since posting any vlogs. This has actually been done for quite some time.
My first journey was originally planned to be a loop around Lake Ginninderra, however early on I changed my idea. The first journey took me through to Lawson and Reservoir Hill. I had been there previously before many houses were built in Lawson and the facilities have been improved since then. A good park as well, where Jasmine had a lot of fun.
I made way back through to Kaleen and cut through the Palmerville park, which has featured in a couple of other journeys too. The following vlogs will cover areas such as Mt Rogers, Umbagong Park, Goodwin Hill, Mt Painter and The Pinnacle.