Walks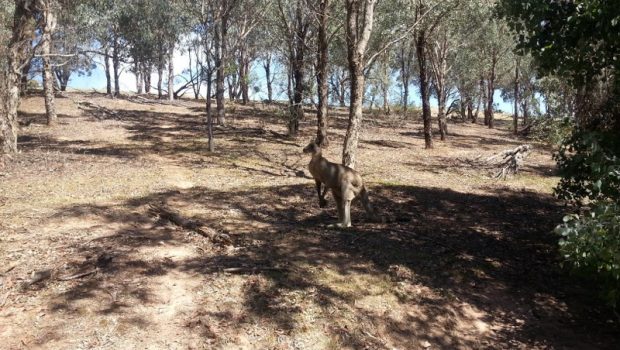 Published on January 23rd, 2019 | by Daniel Boyle
4
Canberra Walks – Percival Hill
Percival Hill is a small hill near Nicholls.
This is one of the walks I did a couple of years ago. Lately I have been looking at some of my older pictures that I haven't put up and this is one of those posts.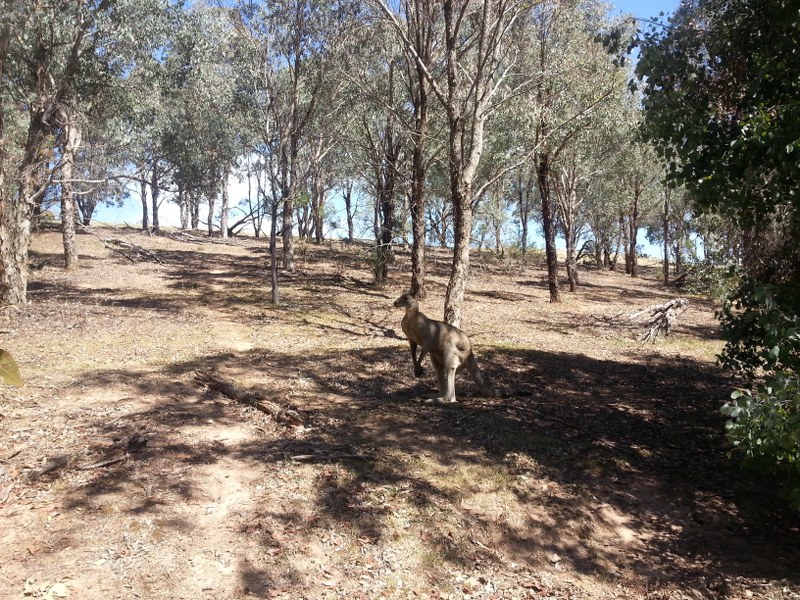 I have read a few other reviews of this walk saying that is quite easy, although when I did it, I went about things the hard way. You can see the hill from Crace, there is some swampy kind of land there.
I locked up my bike below and trudged through this area. If you move a bit further, over near the early streets of Nicholls, you can just follow the path easily.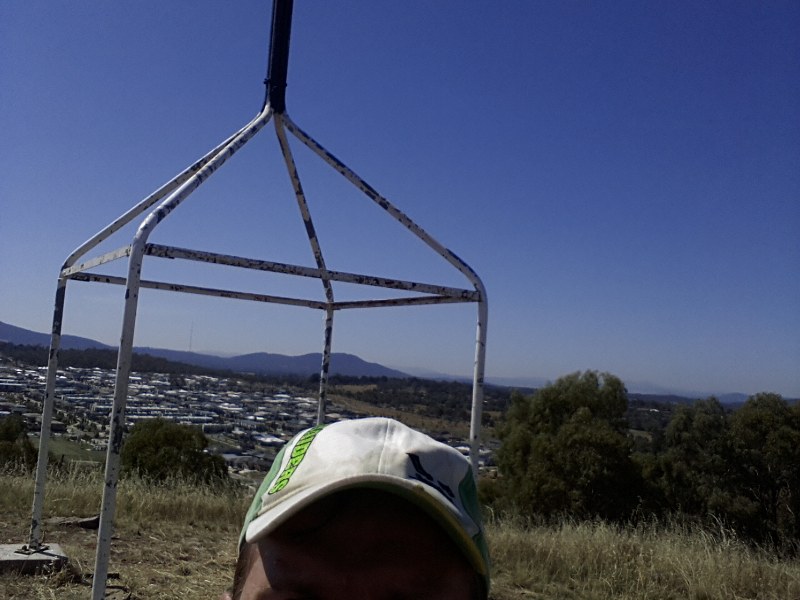 Percival Hill has a trig on top. I believe it is 662 metres, although this map from the government shows a different figure and I've seen different number on different sites.
There were a lot of kangaroos on this day, so you will be able to see them in the pictures. It was a bit of a steep climb in the early stages, although you don't get that if you take the regular track. It seems there are a number of either animal tracks or very simple walking tracks around the side of the hill, but there is a complete fire trail if you come from the Nicholls area, near the Gungahlin Pond and the golf course.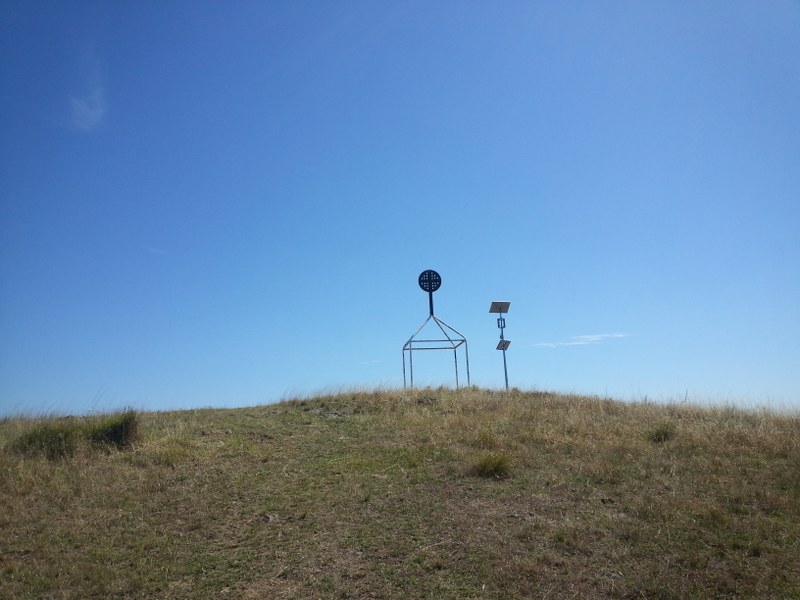 I came out that way, and that was a much simpler descent. It actually took me a while to get back to the bike as I couldn't find the exact place where I had left it.