Sport/Life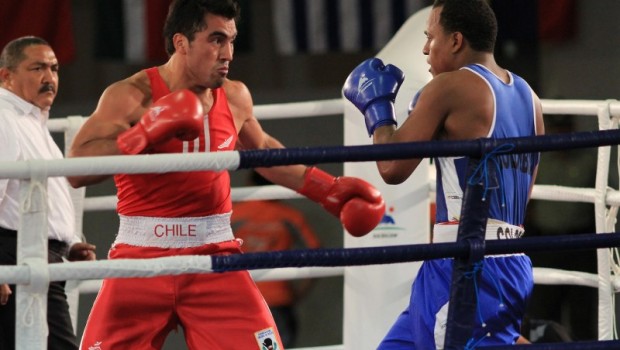 Published on May 3rd, 2019 | by Daniel Boyle
0
Sport/Life – Most Popular Posts April 2019
What people came to read on Sport/Life in April 2019.
Here is the monthly wrap-up of what has brought people to the site in the past month. As usual, the Canberra Walks segment is leading the way.
Canberra Walks – Rob Roy and Big Monks
This is probably the most likely contender to be the top post of the year, which is a position it has been in before. I tried to capitalise on this with a recent return, making two new articles, but they haven't seen the same numbers at this stage.
Canberra Walks – Cotter Bend – Cotter Cave
This is another area I would like to revisit, and another post that keeps getting people arriving on the site. It seems there's a lot more exploring to do in the Bullen Range and the Murrumbidgee in general.
Arafura Games to Return in 2019
Return they have. I even saw a clip from the Sepak Takraw event on the ABC News a couple of nights ago. The good people at Takraw Australia have been doing a great job streaming clips from the event. It looks like it has been a success so hopefully it will be a regular event in Darwin again.
Colombian Ceballos Crowdfunds for World Footbag Championships
Colombia's Sebastian Ceballos is looking to crowdfund his ticket to reach the World Championships in Warsaw, Poland. He will take his brand of hand and foot juggling to the world, hopefully along with some of the other Colombian crew.
Canberra Walks – Butters Bridge
When I went out there the first time I described this as a "Bridge to Nowhere". I'm not so sure this will be an apt description this time round, as the suburbs develop further into that area.
Arturo Vidal Looks to Become Business King
This small story seems to keep coming back, with Arturo Vidal becoming a bigger name and ever winning further championships. Some might even call him The Most Complete Player of His Generation. This article is nothing about the on-field feats, though. It's about his buying into a sports club. If you were on his salary, you'd probably look to have a few.
Photos: Boxing at the South American Games
Some great photos from my good friend Vasilios Devletoglou from the boxing at the South American Games. A new Games has already passed since we were in amongst the action back in 2014. Some of the venues will be part of Chile's plans to host the 2023 Pan American Games.
Canberra Walks – Mugga Mugga Nature Reserve
I haven't been back to Mugga Mugga for some time, though I was looking right at it during the week, from Isaacs Ridge. That will probably be my next post in the Canberra Walks series. You can do both of them in one go, which might be a future walk.
Canberra Walks – The Goorooyarroo Five
Speaking of combining hills together, this was a good little challenge, to do the five hills with the Goorooyarroo Nature Reserve. With the development of the suburb of Throsby, I believe there's been a lot of changes out there. I haven't been in to have a look recently, but I did see some new gates where you can access the park from Throsby.
Canberra Walks – Return to Rob Roy
What do you know, this cheap shot at building on the most popular post did work a little, entering the top ten on the first try. I managed to eke out two posts from my recent visit to Rob Roy and Big Monks. In the end, finally reaching the top was a bit of a fizzer, but at least I made it there.
A bit more variety this round than just the Canberra Walks, though it seems they are still leading the way.