Football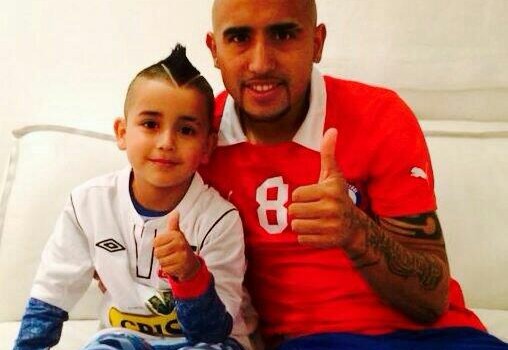 Published on May 9th, 2014 | by Daniel Boyle
1
Arturo Vidal Looks to Become Business King
While Chile's hopes rest on a successful recovery after operation, Arturo Vidal has bought the Club Paihuen, looking to capitalise on his sporting success.
According to Diario Financiero, Vidal spent close to US$4 million on the Chicureo facility, and has already named a general manager. Looking to build on the success of the Ciudad Depotiva Ivan Zamorano, the multisport facility includes "baby football" pitches, a swimming pool and a gym, while plans are in the works to extend the complex.
Gonzalo Santelices, who will run the centre, previously worked at Zamorano's Las Condes facility before moving to work with Vidal. It is planned that Vidal will open the facility before the World Cup.
In good news for Chilean fans, the midfielder returned home after his operation with hopes to return to training as soon as possible.
Meanwhile, the latest advertisement from beer company Cristal has impressed around the world, with Vidal, Gary Medel and Claudio Bravo featuring in a take on various horror movies.
The star Juventus midfielder will add the sporting complex to his interest in racehorses, having bought Mystic Dream for the price of 65 million pesos (approx US$130,000). The horse already had a key football connection, with one of the previous owners O'Higgins president Ricardo Abumohor.
There will be no problems for the Chilean player to foot the bills, being the second-highest paid player in Europe with a multimillion dollar annual salary.