Sports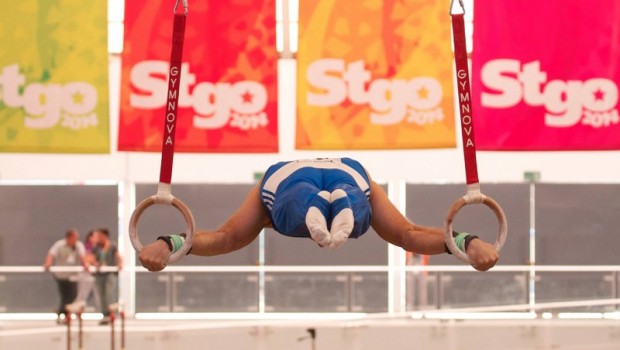 Published on December 7th, 2017 | by Daniel Boyle
1
Chile to Host 2023 Pan American Games
Santiago, Chile was confirmed as host for the 2023 Pan American Games in November. Chile's bid was the only one on the table after Buenos Aires pulled out of the race.
Chile had missed out on hosting the 2019 event, with Lima, Peru taking on the task of following up the 2013 event in Toronto, Canada. Chile's sporting infrastructure received an update in the leadup to the 2014 South American Games, though the Pan American Games will be a bigger undertaking.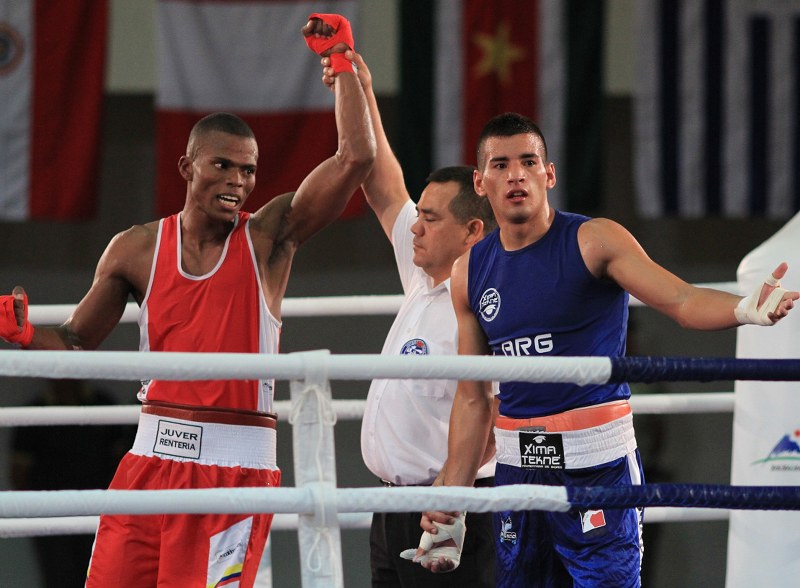 After losing out on the 2019 bid, Chile had vowed to work hard to bring the event to Santiago in the next round. PanAmSports, the body formerly known as PASO, came to a unanimous decision in a meeting in Prague to give Chile the rights.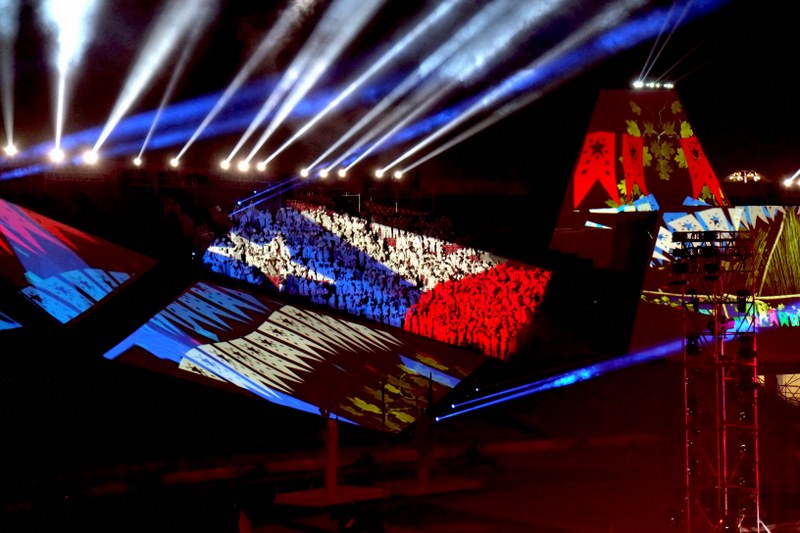 In the Toronto event, Chile finished eleventh on the medal tally, bringing home five gold medals in total of 29 medals. It will be the first time that Chile will host the Games, having been selected as organiser twice before, but having that right stripped from them before the event.