Footbag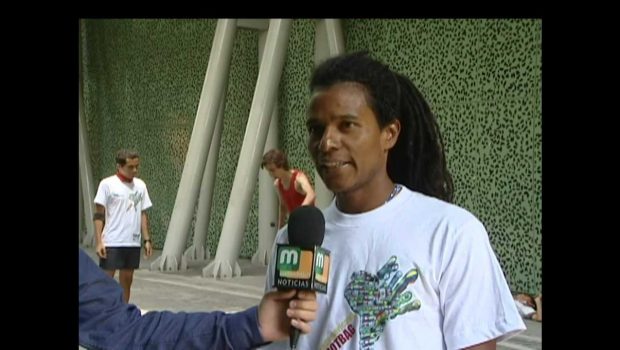 Published on June 23rd, 2023 | by Daniel Boyle
0
Registration Open for World Footbag Championships in Colombia
Registration has opened for the World Footbag Championships. They will be held in Medellin, Colombia from July 26-30.
The tournament will be the first time that the World Footbag Championships has been held outside of Europe or North America, traditional strongholds of the sport.
Local media Telemedellin had a detailed broadcast about the tournament, featuring some of the players who will be involved in the action.
Among the players who will be in action are Germany's Christopher Schillem, Poland's Wiktor Debski among a host of others. Dominik Simku is raising funds in order to attend. Veterans such as Scott Davidson and Tuan Vu will also be among the action. Sebastian Ceballos, whose impressive performances have seen him reach the finals in previous World Footbag Championships, will lead the local action.
The tournament will be held in the Coliseo Ivan de Bedout, which has played host to a number of Colombian and South American level tournaments. It was built as part of the city's efforts hosting the South American Games.
Players interested in registration can sign up on the footbag.org event page.