Rugby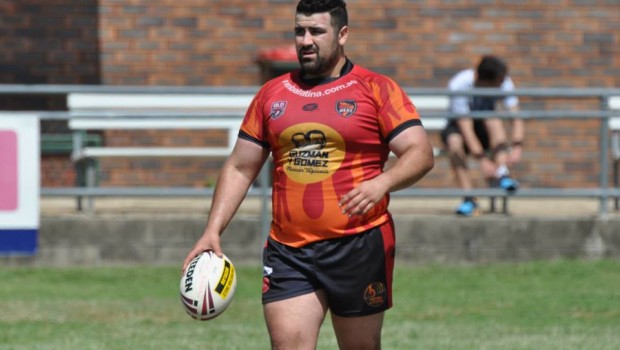 Published on October 19th, 2014 | by Daniel Boyle
0
Latin Heat Win Big Against Portugal
The Latin Heat celebrated their first full side victory in emphatic fashion, blasting Portugal away in an impressive performance in Sydney's eastern suburbs.
Up 24-6 at half time, the collection of rugby league players of Latin American heritage finished off the job, with Daniel Navarro the star of the show.  The hooker managed a collection of three tries in a landslide victory. It was the first time that the Latin Heat had won a full side match. As victors, they lifted the Copa Cabral.
Navarro, whose parents are both from Argentina, led the way on the scoring but was not alone on the list. Eddie Ventura, Kevin McKenzie, Jaden Laing and Brandon Tobar all crossed the line, while Ventura kicked five goals and young Tobar an extra. The performance was much improved from their clash with the Philippines, who scored more than a century in their clash earlier in the year. A mid-year clash saw a draw with Thailand, but the Portugal victory added emphasis to the progress of the Latin Heat project.
The Latin Heat project started to build opportunities for those players with Latin American heritage, and has built strong momentum throughout the course of 2014, with Chile the country looking closest to assemble a stand-alone team.
The Sydney battle was not the only international clash happening, with Papua New Guinea proving too strong for Tonga at home in Lae, going out 42-18 victors. In another high-scoring affair, Fiji beat Lebanon 40-28. The Balkans Championships, involving Serbia, Greece, Hungary and Bosnia-Herzegovina will also take place later today.