Vlog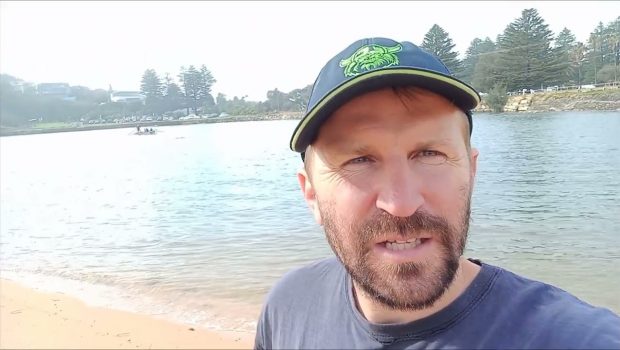 Published on July 10th, 2022 | by Daniel Boyle
1
Capital Eyes – Vlog 90 – A Few Trips to Sydney
Capital Eyes Vlog 90. This year our trips to Sydney have been limited. I've put together a collection of a few videos taken over that time.
With a bit of time on my hands, I'm hoping to put a bit of footage together. This video comes from various trips to Sydney over the course of the year. We haven't been there too much over the course of the year, but there have been some major occasions. These include a big 90 birthday, a wedding and other family get togethers.
There was some impressive ocean scenery from North Narrabeen following some stormy weather. Luckily that cleared before the wedding we attended, then it started pouring again. There are a few footbag runs in here and a couple of skatepark visits.
In the past month or so I made a couple of trips. I did a long walk at night along the northern side of Sydney Harbour, getting a clear view of the bridge in action for Vivid. The following week I returned to Sydney myself and had a bit of a look at the Vivid along the Goods Line area and Darling Harbour.
There were a few revisits to some locations from previous vlogs, including the Coal Loader, which is where I started filming for Vlog Number 1, about 5 years ago. Here we are now at number 90.
There's a couple of walks I did along the way, popping by some old stomping grounds that I hadn't visited in a long while. I'm looking forward to doing some more walks in future visits.