Vlog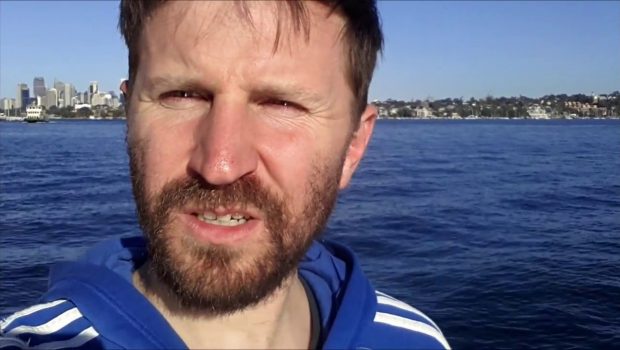 Published on November 11th, 2017 | by Daniel Boyle
1
Capital Eyes – Vlog 32 – Arsenal in Sydney
Arsenal came to Sydney to play two matches, I attended the match against Western Sydney Wanderers at the Olympic Stadium.
This is a vlog that's been sitting on the backburner for quite a few months but I have managed to get it out now. I bought the ticket to this game about a year in advance, despite not being a particular fan of either team. I was mainly hoping to see Alexis Sanchez in action.
With rumours swirling that he may not even be at Arsenal by the time they came out, el niño maravilla was rested after the Confederations Cup final and didn't even make the journey to Australia.
We made a weekend out of the event and it was great to see my friend Joel, who travelled from Western Australia to see the games. We were also able to visit the Powerhouse Museum during the daytime. What made that even better was being able to use the Questacon membership to enter for free.
All the action happened up the other end of the field, with all goals in the 3-1 match being put in the net at the opposite end, however it was great to be sitting in a full stadium and hearing the songs. I had bought a ticket by myself but Joel and another friend Todd, who has also featured in previous vlogs were seated in nearby bays so we were able to meet at halftime.