Vlog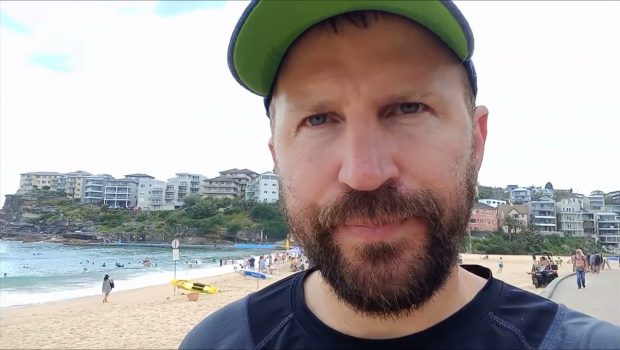 Published on December 11th, 2022 | by Daniel Boyle
0
Capital Eyes – Vlog 96 – Sunk Loto in Sydney Part Two
After seeing Sunk Loto in Sydney, I was thinking about earlier times I had seen the band.
My first thought was to cast my mind back to when I had first moved to Sydney after finishing high school, and found out Sunk Loto were playing that very weekend.
The show was pre-Between Birth and Death and I can't actually recall the setlist that they played (being about 20 years ago), but I have a feeling they were looking back through the old material, which they tended not to do once the album came out.
In order to keep the theme of re-living the youth, I went for a journey by bus down to Manly. The show back then had been at Manly Fishos. I had seen The Butterfly Effect there about a month before and was (more than a little) excited to see a flyer for an upcoming TBE show a couple of months further down the track.
Aside from looking down memory lane, I also had some new tricks to film, with the Footbag Joulukalenteri in full swing. You can see my contribution in the video below.
It was also predicted to be a fairly hot day, over 30 degrees. At the time I was at the beach, it hadn't reached anywhere near that level. I was still able to get in a quick splash, as well as a roll around at Manly Skatepark. It was here I found that the Manly Fishos is no longer in existence and is actually now a school.
At Manly, I learned quite a few of my early skating tricks. The nearby Manly Blades gave some various lessons so I picked up on a few tips. The ramp is a bit smaller these days but I was able to have a bit of fun on there.
View this post on Instagram