Walks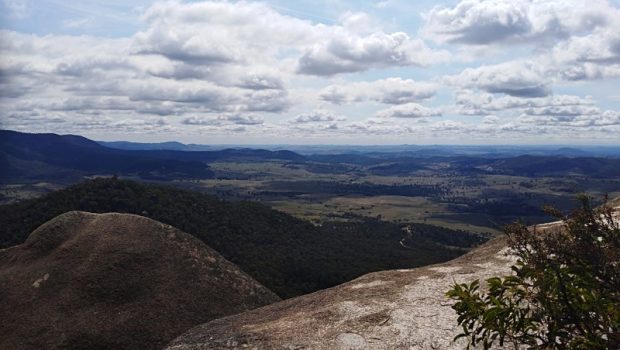 Published on March 24th, 2019 | by Daniel Boyle
1
Canberra Walks – Gibraltar Peak
Gibraltar Peak is a significant location within Tidbinbilla Nature Park.
I have been meaning to do Gibraltar Peak for quite some time now. I've spent a little time in Tidbinbilla, but haven't done any of the significant hills until now.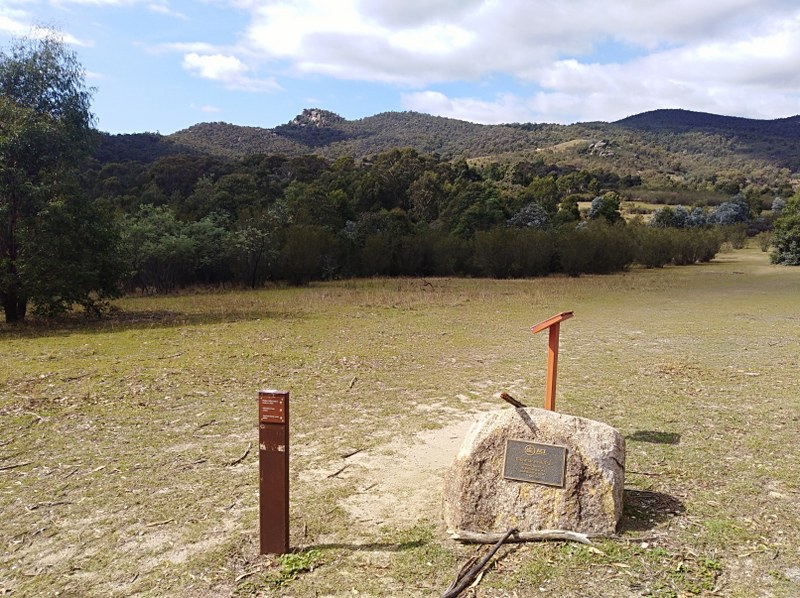 I had been told by a couple of people that it was one of the best walks they had done. A while back I went along the fire trail until it got to steep, I was walking with a stroller and that wasn't really going to work.
This particular day it was just myself, so it was easier to set off and go for it. I took the trail from Dalsetta, which is well marked and easily achievable. It's interesting to note that some writeups have it as being hugely crowded, though I only saw a couple of people along the way.
The walk is 8.2km, according to the signage and there is plenty of information along the way. The peak was an important place for Indigenous people not only from the local area, but a big meeting point as the rocks can be seen from a long way away.
There is a picnic area at the top of the Elisa Saddle, which you reach after winding your way to come up hill. I believe from here you can go up Mt Elisa, that might be one for another day. You can also take the track down to the visitors centre from there.
It's onwards and upwards after the picnic area and there are really impressive views from a large platform which give you a look back towards the city.
The views are even better once you reach the rocky outcrops at the top of the peak, which comes in at 1,038m. There are number of different vantage points, but make sure to be careful. Someone was injured at Booroomba Rocks recently, they fell and broke their leg.
The section where you first arrive lets you look back towards the city and out over the Deep Space Centre. You can also come around to the other side and look out towards Namadgi as well. It's well worthwhile to spend some time and sit and contemplate the view.
I ended up having a chat with a guy at the top. He had come up from the Visitors Centre. We went back down to Dalsetta and were able to catch a glimpse of a platypus down at the Sanctuary section, which was a real treat.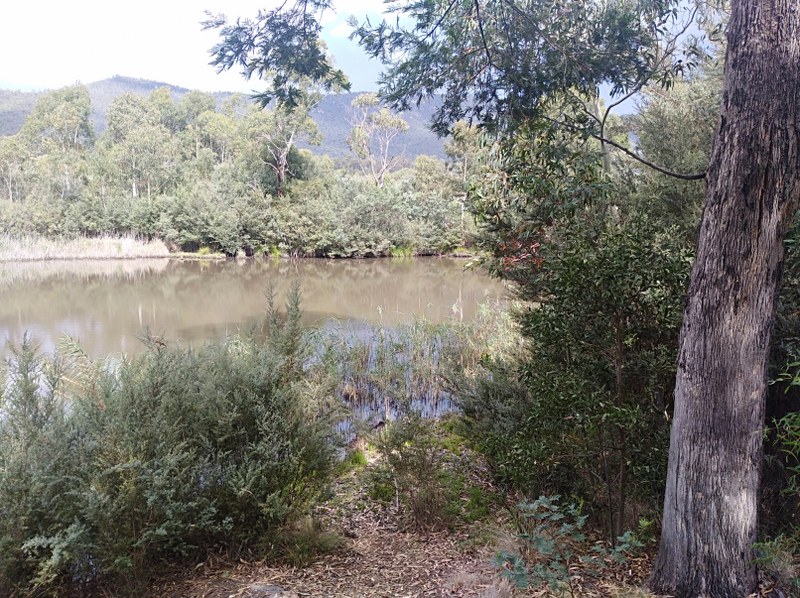 This is a very good walk, it took me about 2.5 hours including a fairly long break at the top.
There are many walks within Tidbinbilla Nature Reserve, and I would like to take on something in the Tidbinbilla Range as the next challenge. There was a bit of a storm coming but I was able to get a quick swim at Casuarina Sands on the way home, so it made for a great day out.