Football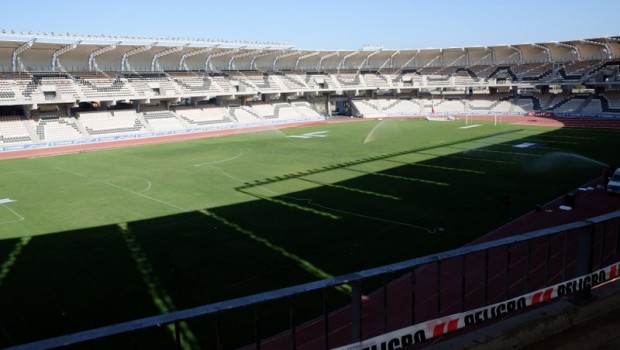 Published on October 27th, 2015 | by Daniel Boyle
0
Under 17 World Cup Reaches Round of 16
The group stage of the Under 17 World Cup in Chile has culminated, with 16 teams remaining. Hosts Chile face Mexico hoping to stay alive.
Chile were the best ranked of the third placed teams from each group, equal with Belgium and North Korea on both points and goal difference. Australia also moved through to the next round thanks to a victory against Argentina, who were unable to win a match in the tournament. Paraguay and England were the unlucky losers among those in third place and will pack their bags.
Chile will face Mexico on October 28 in Chillán, while Estadio Sausalito Viña del Mar will Brazil vs New Zealand and Nigeria vs Australia. New Zealand's late defeat of Paraguay gave their Pacific neighbours the opportunity to continue in the tournament. La Serena hosts South Korea and Belgium. The other matches in the round of 16 will take place the following day, with Croatia facing Germany in Concepción, followed by Russia against Ecuador at the same venue. Puerto Montt host France and Costa Rica, with Mali and North Korea in Talca rounding out the knockout matches.
The Chileans reacted superbly to a tough first punch by the United States soccer team at the U-17 World Cup. MORE FIFA U-17 WORLD CUP MATCH HIGHLIGHTS: http://www.youtube.com/playlist?list=PLCGIzmTE4d0gqBG13D1qnmQ-P2HUaU9uT Estadio Sausalito, Vina Del Mar, Chile, Group A, 23 October 2015.
Germany's Johannes Eggestein and Nigeria's Victor Osimhen lead the scoring, each having found the back of the net four times during the group stage.