Footbag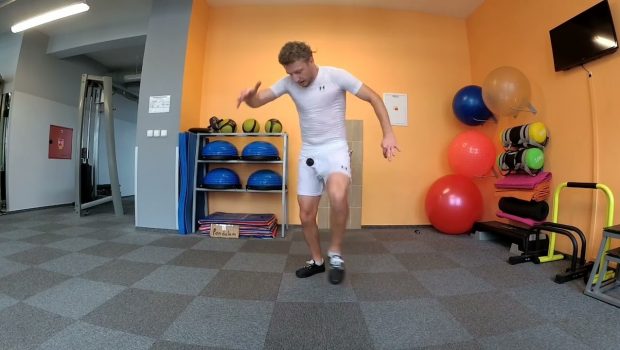 Published on October 7th, 2022 | by Daniel Boyle
1
Footbag Shred Off Moves to Top 16
The Shred Off format was used successfully for the Online versions of the World Footbag Championships. The same format is being used once again to test players from around the world.
View this post on Instagram
Competition has now reached the Top 16, with the winner of each of four pools moving through to the final. You can see a playlist on Youtube thanks to Greg Raymond.
For the finals, players need to create a two minute video showing their best moves.