Surfing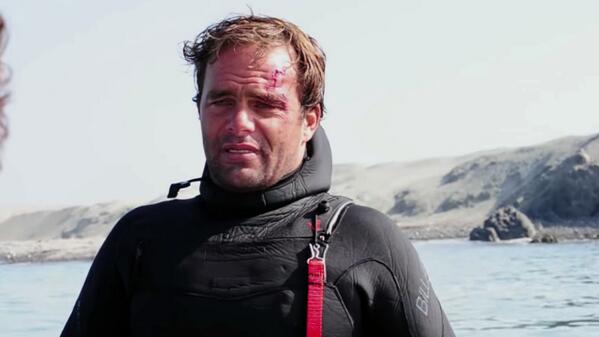 Published on April 17th, 2014 | by Daniel Boyle
0
Surfer Nathan Fletcher Wipes Out in Northern Chile
As part of Patagonia's Deep Water series, big wave surfer Nathan Fletcher was in Chile, but this time the ocean got the better of him.
After eventually succeeding in convincing a fisherman to take the crew of surfers, which included local Diego Tellez Pino, out to the wave outside Antofagasta, Nathan Fletcher took one of the heaviest beatings of his life, being dragged across rocks under the power of a large wave.
The wipeout can be seen in the video above. The holding period for Punta de Lobos, the first stop in the Big Wave World Tour has recently opened, with potential for the event to happen up until the end of August, depending on when conditions bring the perfect big waves to the Pichilemu break.