Cycling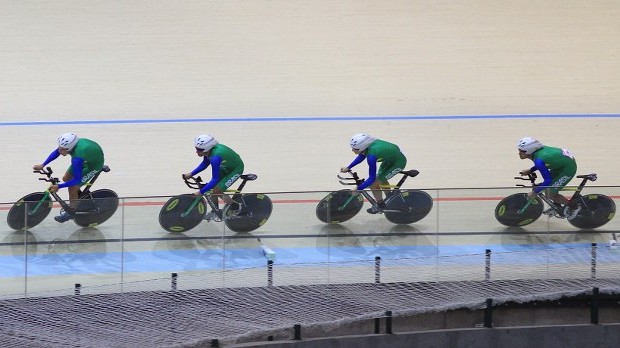 Published on December 9th, 2017 | by Daniel Boyle
0
Chile Hosts UCI Track Cycling World Cup Event
Some of the best cyclists from around the world are participating in the UCI Track Cycling World Cup event in Peñalolén. It is the first time Chile has played host to a World Cup cycling event.
Chile are hosting the UCI track cycling World Cup event at the Peñalolén velodrome. The venue was built in time for the South American Games. Chile were unable to reach the finals in the Team Pursuit event, with New Zealand going the fastest in that event.
New Zealand also qualify fastest in the Men's Team Pursuit with a time of 3:58.071, and that concludes a short Day 1. It was all a blur!

We are back tomorrow with a full schedule of racing. Good night.#TissotUCITrackWC pic.twitter.com/V8T9pPdxV0

— UCI Track Cycling (@UCI_Track) December 8, 2017
The Santiago event is the fourth of five events, with the Track World Cup coming to a close in Minsk, Belarus in late January. In the days before the event, some works were still being completed on the track and La Tercera noted the international teams being forced to train in unusual environments to prepare.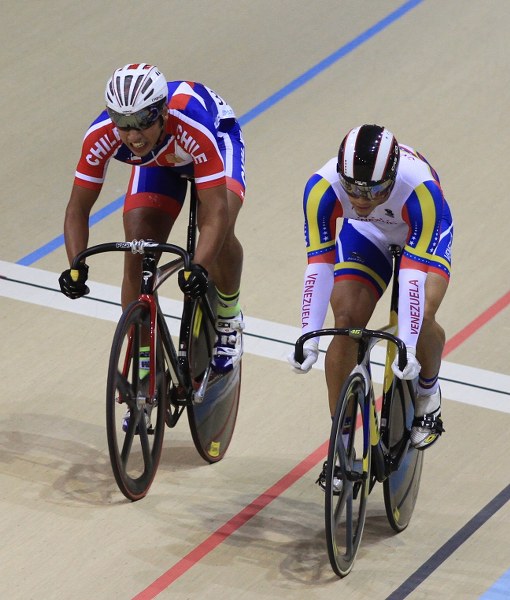 For the Chilean team, there was potential they would not represent at the event, with great friction between the athletes and the Cycling Federation coming to a head. This was eventually overcome with a meeting with the Chilean Olympic Committee.
Some of the athletes, including 6-time world champion François Pervis, expressed concern about the state of the track in the lead up to the event. The venue made headlines for all the wrong reasons during the South American Games when Irene Aravena horrifically crashed into a starting gate after a false start.