Footbag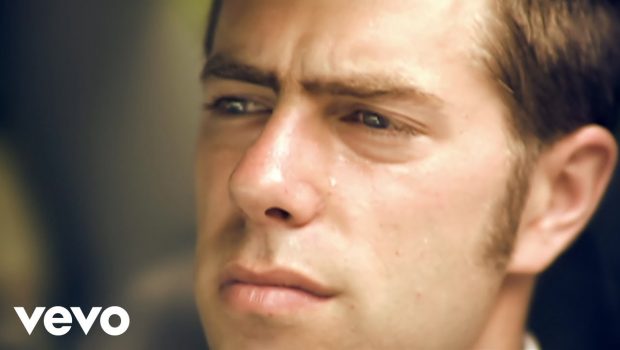 Published on June 18th, 2023 | by Daniel Boyle
0
Three Footbag Legends Added to Hall of Fame
Alex Zerbe, Lon Smith and David Leberknight have been added to the Footbag Hall of Fame, recognising their longstanding contributions to the sport.
The Footbag Hall of Fame first started in 1997, with 17 inductees. It has continued growing since then, rewarding players and organisers for serious contributions to the sport over many years.
Entry into the Footbag Hall of Fame is based on two categories. They need to have been involved in the sport for at least 15 years before being eligible.
PLAYER – whose footbag history has displayed "Significance and Excellence in competition " by winning and placing in the top 3 consistently at Official IFPA Events.
CONTRIBUTOR – whose footbag history has displayed "Significance and Excellence in Leadership Rolls" by producing and organizing tournaments, clubs, touring team activities, coaching and more.
Many of the members of the Footbag Hall of Fame have distinguished themselves as both players and contributors throughout the years. This year's entries are Lon Smith, David Leberknight and Alex Zerbe.
Lon Smith has continued to set a high level of play throughout the years. He is currently living in Boise and playing regularly with Jim Penske, with the two producing regular videos full of impressive tricks. Having started kicking at school in 1993 and rising to World level in the early 2000s, Lon's longevity has been extremely impressive.
Alex Zerbe
Alex Zerbe, known these days as "The Zaniac", with performances combining juggling, comedy and more, had his start in the footbag community. He won the Intermediate World Footbag Championships in 1999 and reached 8th place in 2002. He is also a two-time Guiness World Record holder.
On the organising front, he was involved in the Seattle Juggling and Footbag Festival.
Alex Zerbe has presented the sport of footbag to thousands of enthusiastic onlookers over the years and has continued to support up and coming players.
David Leberknight
After starting to play in 1980, David Leberknight has had a long association with the sport of footbag. He has appeared at the World Footbag Championships on various occasions and travelled the world showing off the sport along the way, selling footbags under the Funky Footbags brand. He kicked on top of Mt Aconcagua in the Andes.
After travelling the world for many years, David has settled in New Zealand. He recently hosted a group of footbag legends visiting the country. He was also involved in a trip to Myanmar involving some of New Zealand's finest footbag players experiencing Chinlone.
Congratulations to each of these new additions to the Footbag Hall of Fame.