Vlog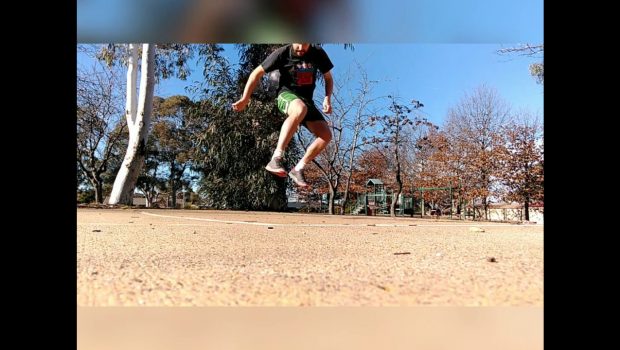 Published on July 15th, 2019 | by Daniel Boyle
0
Capital Eyes – Vlog 59 – Radio Birdman
Radio Birdman playing at the Factory Theatre in Marrickville, Sydney.
We had the chance recently to see Radio Birdman in Sydney. It was a family affair – with my Dad, sister and wife all coming along. It was nice to have the kids under the guidance of my aunt.
Radio Birdman was a feature in the home from our early years. I once famously protested that Dad was playing it "too loud". Which is funny seeing how my life has progressed following that.
Despite their age, Radio Birdman put on a really good show. They were in fine form. I had seen them once before, at Homebake 2002. There have been a couple of other opportunities but things haven't quite worked out, so it was awesome to see them again.
The vlog is not great quality, as I looked to do the whole thing on the phone. The clips are also from the phone, but I wanted to put something together. Unfortunately the sizing doesn't come out quite right either. I might look at some other programs for doing that, particularly ones that don't splash their logo on the clip.
Anyway, a great set from a legendary band. The setlist started pumping with TV Eye and went on from there, filled with classics. A real highlight (aside from their own great songs) was Kick Out The Jams. It was one of a number of covers sprinkled through the set.
Aside from the show, there's a little footbag action and a couple of shots from the park in Putney with a big long slide. We had a visit there before taking the punt across the water.
Unfortunately with these legendary acts, the members are not going to be alive forever, so it was a great chance to get to see them.