Cycling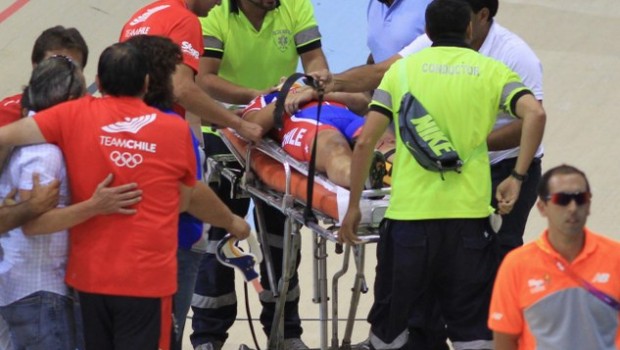 Published on March 15th, 2014 | by Daniel Boyle
0
Chile Opens Investigation into Cycling Crash
The crash that broke Chilean cyclist Irene Aravena's bike in half and had her put in hospital has become worldwide news. Chilean authorities have launched an investigation to see who is responsible.
The Ñuñoa division of the Fiscalía Oriente, led by Carlos Gajardo, announced on Friday that the case is being investigated. "The public prosecutor has taken knowledge through the publicly available information about the accident and the injury suffered by this person, for this we have decided to start and investigation with the aim of clarifying whether or not a case of negligent conduct exists," he said according to Triunfo!

The blame game has been shared, with the Chilean federation pointing to the organisation, the organisation and international officials blaming the cyclists, and Aravena herself putting the judges at fault.
What resulted from a a lack of communication, as well as a lack experience and training in the recently opened multimillion dollar facility was an easily avoidable accident, which will be the reminder of the tenth version of the South American Games for years to come.