Vlog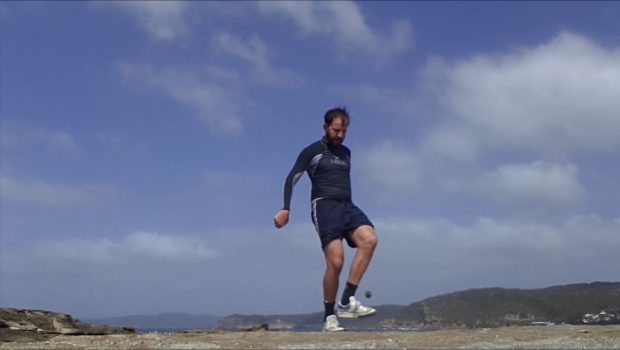 Published on April 2nd, 2018 | by Daniel Boyle
0
Capital Eyes – Vlog 42 – Visitors from Chile (Part 3)
This is the last video in the collection from our time with visitors from Chile. They don't actually feature much in this vlog, but they were there when most of these things happened.
The previous two videos featured our time in Sydney before heading down the south coast. We returned to Canberra, visited the caves in Wee Jasper, then for this final stage was to go to the Central Coast before returning to Sydney.
I was able to get some footbag tricks along the way, including on the rocks at the end of Putty Beach. We had a great time travelling together with the family from Chile – it was also awesome to spend so much time at the beach.