Vlog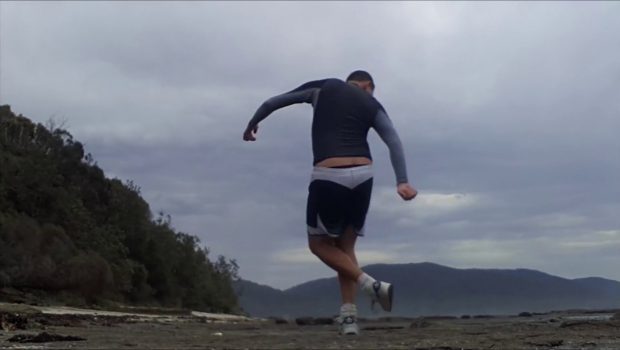 Published on February 27th, 2018 | by Daniel Boyle
1
Capital Eyes – Vlog 40 – Visitors from Chile (Part 2)
A continuation of a series of vlogs showing our adventures with visitors from Chile. This part continues the NSW south coast before coming up to Canberra and then on to Wee Jasper.
This vlog follows on directly from the previous journey, which took us from meeting our Chilean visitors in Sydney and onwards down the south coast of New South Wales. That part stopped in Ulladulla and this one takes off where it left off.
It took us hours and hours to take a relatively small trip down the coast, as we had a lot of stops for swimming or walking around the rocks. After a couple of nights in Lake Conjola we stopped in Bega for a couple more nights before returning to Canberra.
From Canberra we ventured out to Wee Jasper. Having not been there before in my life, I managed to get out there twice within the space of the month. The previous trip got a mention in the vlogs as well.
Funnily enough at Careys Caves, our guide, a very Aussie "bushie", who claimed that the town of Wee Jasper was too busy for him.