Vlog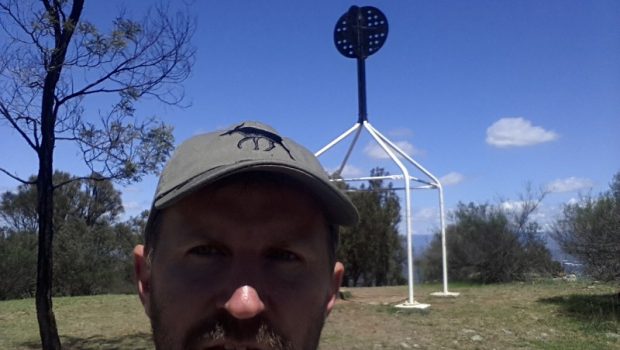 Published on November 13th, 2017 | by Daniel Boyle
0
Capital Eyes – Vlog 33 – Mt Majura Ride
After riding up Mt Ainslie and Mt Stromlo, I decided to try another peak and went up the nearby Mt Majura.
As mentioned in the vlog, it's not the first time I've been to Mt Majura for the vlog. Both Mt Ainslie and Mt Majura are very close to home, so they are usually the first targets in an adventure. I've walked up Mt Majura many times, but never gone on the bike, so this was something new.
I have previously featured Mt Majura in the vlog. I have also done a couple of writeups in my Canberra Walks section.
During my last visit to the top of Mt Majura, I saw somebody zooming down on the bike and I thought that was something I would like to do. To get to that feeling of the wind in your hair as you speed down the road, you need to struggle up the hill.
A lot of this vlog is me struggling up the hill, the usual appearance of some footbag, then back down the hill. I was quite tempted while heading up the hill to come back down the mountain bike trails, and I might have to have another visit to explore them further, but the goal was to reach the top and I'm glad I made it.
From the top I went down the road, before travelling through Gooroorayoo and Mulligan's Flat then meandering through the suburbs and eventually getting back to the city.