Vlog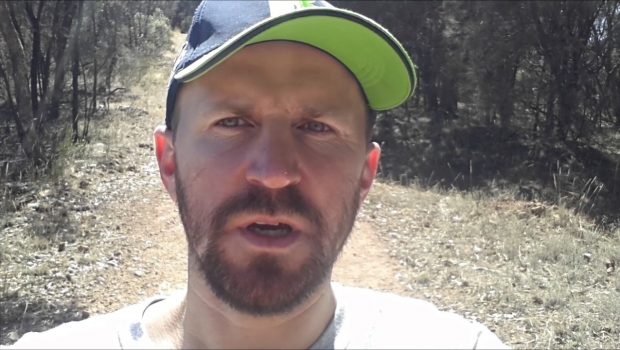 Published on May 19th, 2017 | by Daniel Boyle
1
Capital Eyes – Vlog 17 – Mt Majura
This vlog uses footage filmed back in the summertime. It is a bushwalk up to Mt Majura, one of the many Canberra walks that are easily accessible from home.
The walk references the trip to Mt Ainslie which formed one of the early vlogs. I have also written previously about doing both hills in the one walk, which is a good journey if you have a few hours.
So there are some references to very hot weather, but that has changed as the winter is approaching and the threat of rain is increasing.
During the journey I also had the chance to play a little bit of footbag, which I try to include in each video. I was wearing appropriate shoes but still got a few good tricks in.
I haven't been as productive with the vlogs in the recent weeks as I have been completing my final prac. This time next week I will have that complete, which is very exciting news.