Vlog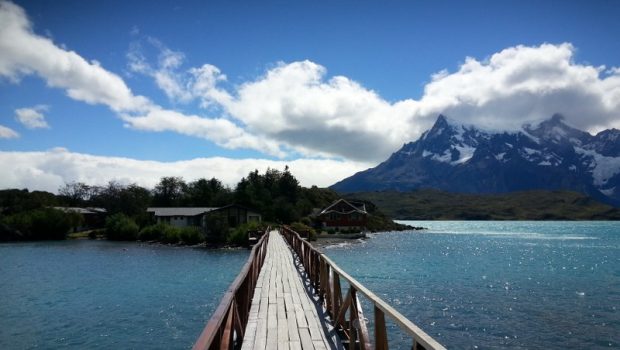 Published on January 18th, 2017 | by Daniel Boyle
2
Capital Eyes – Vlog #1 – Trip to Patagonia
This year I am looking at adding a more personal touch to the Sport/Life site, which should mean more regular updates as things go along. Lately I have been watching a few vlogs and I thought it would be a fun project to make one of my own.
Without further ado, Vlog #1 – Trip to Patagonia
A lot of the blogs I have been having a look at are footbag/freestyle football players, but here are a couple of links to things I have been watching lately.
Felix Zenger – A great Finnish footbag player who is also a superstar of the beatbox world.  Some cool clips from very very cold Finland.
Gabeski and Hutch – Gabe is a childhood friend and lives in the area we grew up. Awesome views of some of the scenery down there and fairly regular updates.
Adam Greenwood – Adam is a Canadian footbag player who is living on the Gold Coast at the moment. It's really great to see him getting into the Australian lifestyle and hopefully I will meet him soon enough.
PWG – Philip Warren Gertsson is a top freestyle football player and has made some vlogs from the recent world tour event in Melbourne, which I was away for. Nice to see some familiar faces amongst the action in Melbourne.
What to expect from my vlog? It will just be about things I've been up to. The first vlog comes mainly from our trip to the south of Chile. I still have some more footage left from that trip that I may use in future vlogs. I will just try and capture the adventures that we have. I don't want to set a commitment for how regularly they will come out at this stage, but I'm looking at every couple of weeks.
I hope you enjoy and stay tuned for more. As for the name, Capital Eyes, that's the name of a zine I used to run, which I have some temptation to put out some more issues of. My idea is to generally have things about the Canberra area, though this first episode is a long way from this particular capital.