Vlog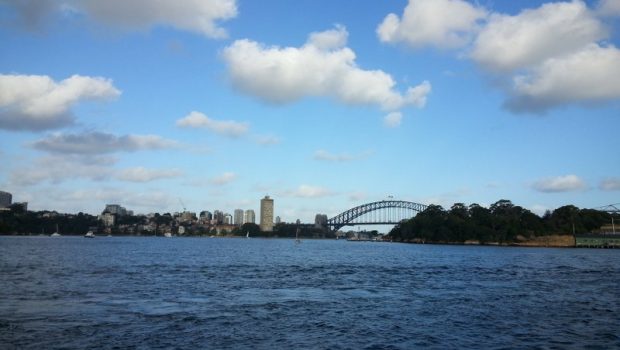 Published on January 25th, 2017 | by Daniel Boyle
1
Capital Eyes – Vlog 2 – Sydney Weekender
Capital Eyes Vlog #2 – Sydney Weekender. A trip to Sydney, with plenty of footbag shots, a trip to the beach and a visit to Bondi skatepark.
The second episode of the Capital Eyes Vlog Series focuses on the weekend just gone by, which was a busy weekend for seeing live music. I saw Alexisonfire then went together with Francisca to see Nick Cave, then she went the next day to see PJ Harvey.
While in Sydney we got a couple of trips to the beach, played some footbag, visited some family and caught a ferry. It was a really busy weekend. We were very lucky to be able to arrange a trip away straight after returning from our trip to Chile.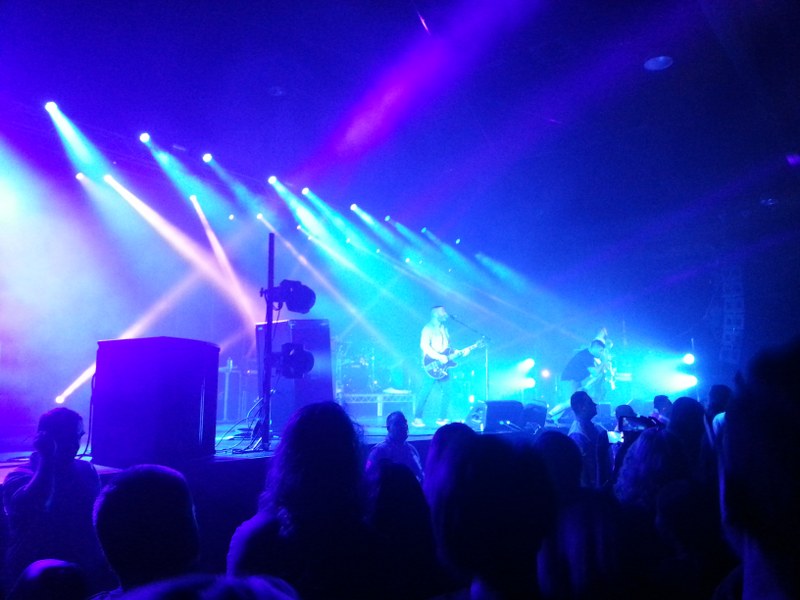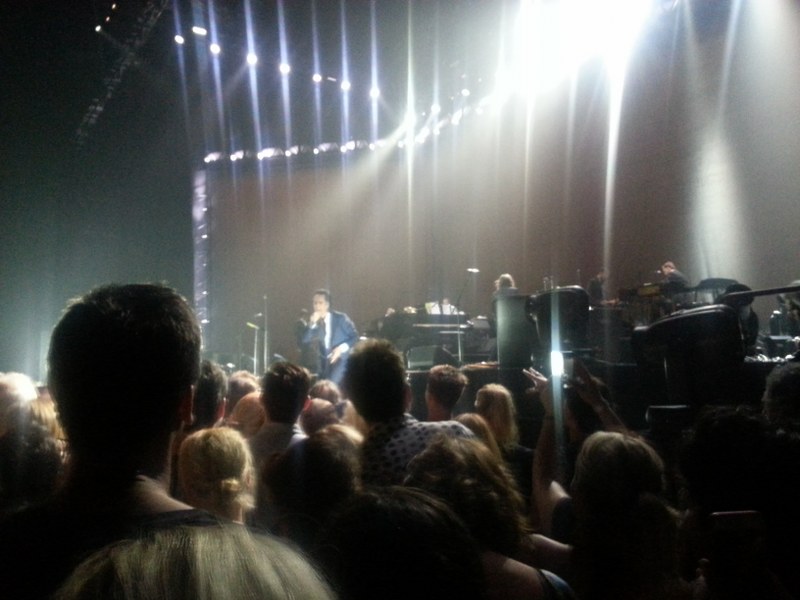 I have seen both Alexisonfire and Nick Cave before, so I had a fair idea with what to expect. I was so confident in my knowledge of going to concerts though, but I started by visiting the UNSW Roundhouse, despite the fact that the event was at the Hordern Pavillion. Despite this error, I still made it on time to the show and got a pretty good view. I was also able to catch up with some friends.
Speaking of friends, I was very pleased to line up a footbag session with Dyalan Govender and Ryan Richardson at Macquarie University. It was also very satisfying to get a couple of trips to the beach in. The trip started at Bondi and finished at Dee Why before returning home.
The vlog is a bit longer than the previous one, as it has a bit of live action from the concerts which I wanted to include. The next one will probably be another one based on our trip to Chile.