Vlog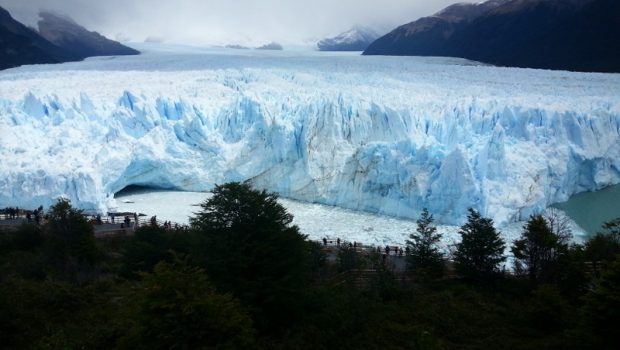 Published on January 31st, 2017 | by Daniel Boyle
0
Capital Eyes – Vlog 3 – Perito Moreno
Capital Eyes Vlog #3 comes from Argentina, a trip to the Perito Moreno Glacier, an extremely impressive chunk of ice.
We crossed the border into Argentina after staying in Torres del Paine, which was the theme for the vlog debut. It is quite a long drive from the border up to El Calafate, with very little to see. It is surprising that the start and finish of the journey provide stunning vistas, yet most of the country in between is flat steppes.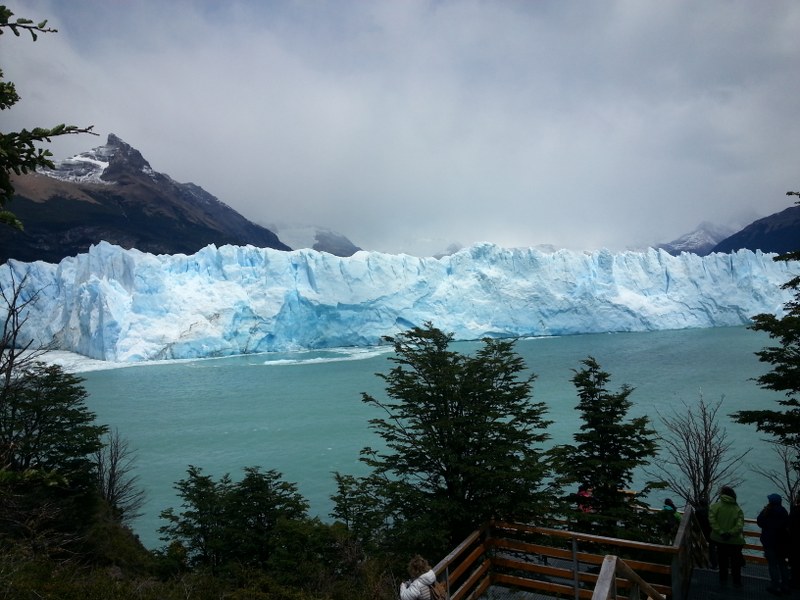 It is quite a long way to go, but the glacier is extremely impressive, it's not like anything I have seen before. Unfortunately I wasn't able to capture the noise of the ice falling off the glacier, but we did see quite a bit of that.