A2ZACT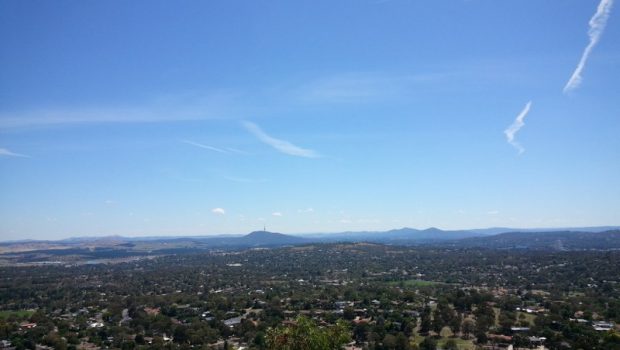 Published on June 13th, 2021 | by Daniel Boyle
0
A2ZACT With Brent Ford – Dickson
Dickson is a suburb in the inner north of Canberra with many eateries. Brent Ford continues the A2ZACT journey.
Dickson is named after Sir James Dickson who was a Queensland advocate of Australian Federation and one of the founders of the Australian Constitution. There is no specific theme for street names. China Town is located in Dickson with many popular eateries. #A2ZACT pic.twitter.com/YgMLrGEH0d

— Brent Ford FC 🐝🐝 (@BrentFord26) January 30, 2021
The suburb takes its name from Sir James Dickson, who became an advocate of federation, though died almost as soon as the Australian territories came together. Something I didn't know, that I came across reading the Feel The Power entry, was that Canberra's first airfield was located there. There is even a plaque located near the Dickson Library.
There also the Jackie Chan connection, with it often said that the movie star went to school at Dickson College. The linked ABC article makes it look like that was unlikely, but that he may have studied at the campus as a mature age student to learn English. His legacy in the suburb continues with a mega mural on one of the walls.
Seen the new #JackieChan mural in Dickson? The artists behind the wall DSee & Swaze dropped by 666 Mornings today. pic.twitter.com/qx1RzzOOPq

— ABC Canberra (@abccanberra) October 21, 2016
They tore down a building in Dickson and uncovered an old mural of Jackie Chan. Chan went to school in Canberra and his parents owned a restaurant one street away. pic.twitter.com/w4iaLIPsVZ

— A n d r e w (@andrewwhiteau) June 7, 2021
You can get a bit of an overhead view of the playing fields and surrounding area from this video below.
It would not be something on Dickson without mentioning the well known (generally not for good reasons) Woolworths. Funnily enough another Woolworths will be going in there soon enough too. There has also been an ongoing saga to create a Coles developement in Dickson.
I have just visited Dickson woolies and wow – I don't know how they did it – but they made the worst supermarket in Australia even worse. Congratulations @woolworths!!!!

— hasbulla mcdonalds meal (@SEIFFERTOVAL) March 28, 2021
The area is currently having a bit of a revival through the City Renewal plan with various events planned to grow the community. The Old Canberra video series gives a bit of a look at how things once were there.
I will finish off with something from myself, most of this vlog below was filmed around the local shops.