A2ZACT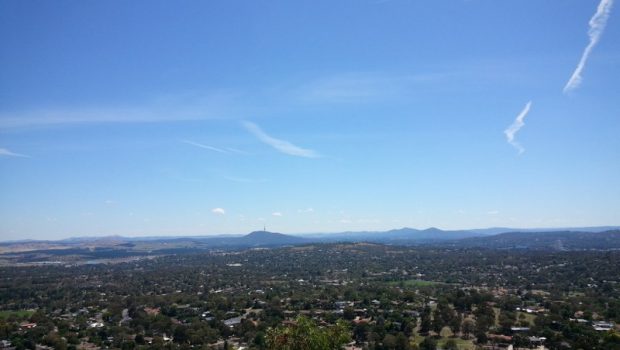 Published on March 27th, 2021 | by Daniel Boyle
1
A2ZACT With Brent Ford – Crace
The Crace family once held onto a seious amount of land around the north of present day Canberra. Efforts in the Battle of the Coral Sea are also celebrated in this suburb.
Crace is named after Edward Kendall Crace an original settler in the Gungahlin area. Streets in Crace are named after parishes and land divisions from colonial times. The District is a popular bar/restaurant in the suburb. #A2ZACT pic.twitter.com/1ADWqZ9kQM

— Brent Ford (@BrentFord26) January 28, 2021
Crace take its name from Edward Kendall Crace, an early settler in the Ginninderra area. As mentioned in the link post, he was successful but "readily clashed with residents if they got in the way of his economic interests." Over time he built up ownership of the Gungahleen, Palmerville and Charnwood estates. Crace died trying to cross an overflowing Ginninderra Creek. He is buried in the St John's Schoolhouse.
In the Hilltop Reserve, you can find a memorial to Sir John "Jack" Crace, son of Edward, Australian commander in the Battle of the Coral Sea.
It is a reasonably new suburb, with that look of many similar houses lined up in a row. The suburb is surrounded by bushland on most sides, with Gungahlin Hill and Gungaderra Grasslands nearby. There are also some good walks to do within the suburb withe a bike track winding its way around the whole suburb. Along the way you can see some scarred trees, showing some of the Indigenous history in the area.
View this post on Instagram
There is a large park in the suburb, including the Crace ledges, as well as many smaller parks along the way. In the shops you have a supermarket and The District pub as well as a couple of cafes and restaurants. The Feel The Power bog hit the suburb in the early days.