Basketball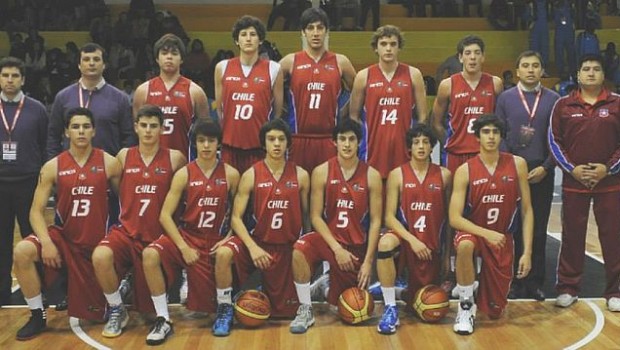 Published on April 22nd, 2014 | by John Lyons
0
Testing times for basketball starlets in Germany
Chile's under-18 basketball team are gaining invaluable experience in the prestigious Albert Schweitzer Tournament, but they won't be bringing home any silverware.
Germany – Chile opened their Group C campaign with a 92-71 defeat against the United States despite the best efforts of Deportes Castro point guard Nicolas Aguirre (17 points) and Osorno power forward Felipe Haase (12).
It meant the pressure was on La Roja to win their second match against France to keep their chances of reaching the top eight alive. In the event, the match proved a real thriller and Chile triumphed 68-67 in overtime.
Universidad Católica shooting guard Sebastian Herrera weighed in with 22 points, while Aguirre maintained his good form with 16.
It meant Chile faced a make-or-break match against the Ukraine to see who would join group winners, the USA, in the top eight.
However, Chile showed signs of tiredness after their exertions against the French and succumbed to an 83-63 defeat.The USA-based power forward Nicolas Carvacho led the way for La Roja with 18 points.
It meant Chile finished in third place in Group C, thus missing out on the chance to challenge for the medals. They will now meet China and Bosnia in the intermediate round. China finished fourth in Group D, while Bosnia finished third.
The match against the Chinese takes place tomorrow, while the Bosnia match is scheduled for Thursday.