Athletics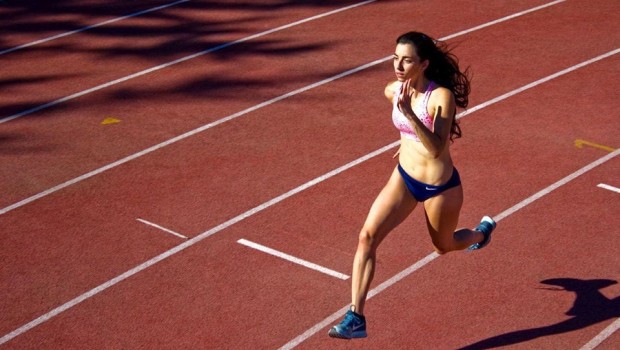 Published on May 20th, 2014 | by Daniel Boyle
0
New Chilean Sprint Record Not Recognised
A new 100 metre sprint time by Josefa Gutiérrez in Cochabamba, Bolivia, has opened controversy about the Chilean federation's rule that excludes times at altitude.
According to the rules of the Federacion de Atletismo de Chile (Fedachi), no mark over 1,600 metres will be included on the Chilean records list. Gutiérrez won the hundred metre sprint in a time of 11.51 seconds, six seconds faster than the best time recorded by Isidora Jiménez.
Cochabamaba is located at 2,570 metres above sea level and will play host to the 2018 South American Games. Under the current standards, if athletes such as Natalia Ducó or Karen Gallardo were to break their Chilean records at those games, the effort would not count on the Fedachi lists.
Despite the record not being valid, the athlete was pleased with her victory, tweeting after the race, "First place 100m. Very happy!"
"In Chile we haven't got athletic tracks at 2,500 metres, those that can pay to go and compete outside Chile have probabilities of doing better times than those that can't pay their tickets," Fedachi technical director Raúl Valdés said to Radio Bio Bio, in a comment that seems to go against the concept of Chile looking to play on the world stage.
The record was recognised by various international publications, with American Track and Field giving the following description of the tournament: "COCHABAMBA (BOL, May 16): The first South American GP meet was held in Bolivia and in the 100 m new national record for Paraguay by Freddy Maidana with 10.44 (+0.1). Jorge McFarlane of Peru won the long jump with 781 (-0.8) and the hurdles in 13.84. In women 100 m new national record for Chile by Josefina Gutierrez 11.51 (+0.1)."
Gutiérrez took part in the silver medal relay team at the South American Games, alongside Jiminéz, Daniela Ridereli and Fernanda MacKenna.
One record that was broken, and allowed to stay on the list, was that of Maximiliano Alsonso, who continued his strong form in discus, throwing 60.85 metres at the Kansas Western Open Track Meet.