Handball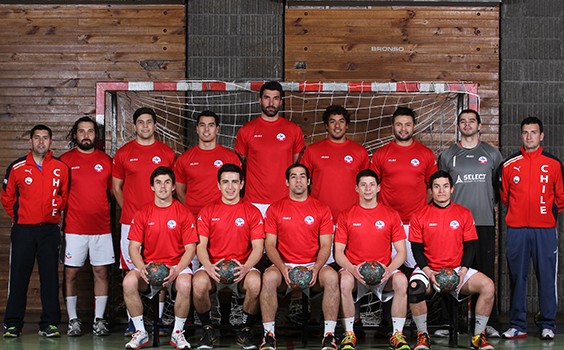 Published on June 24th, 2014 | by John Lyons
0
Handball stars make dream start
Chile´s handball team launched their Panamerican Championship challenge with a convincing 34-18 victory against Mexico in Uruguay.
The experienced Marco Oneto starred as la Roja made the perfect start in Group B.
He said: "We´ve passed the first obstacle and taken the first step towards the qualification to the World Championships in Qatar next year.
"The only thing we lament is the injury to another player, Pablo Baeza. We hope that we can count with his qualities as soon as possible again."
Next up for Chile is a key clash against Greenland tomorrow. Chile then round off their Group B programme against Argentina on Thursday.
Group A is made up of the hosts Uruguay, Brazil, Guatemala and the United States.
The top three teams will earn places in next year´s World Championships.