Footbag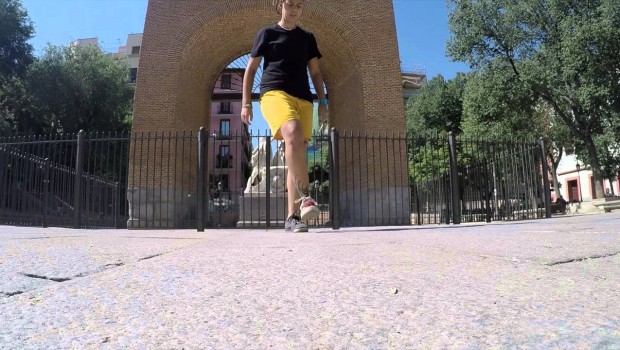 Published on December 9th, 2015 | by Daniel Boyle
1
Footbag Joulukalenteri 2015 – Day 10 – Paloma Special
On to day 10 of the Joulukalenteri thanks to Sergio Garcia and the Spanish crew.
This is a video special about Paloma Mayo, Footbag World Champion in Copenhagen 2015. Paloma has done her best to become what she is, so it is an example of hard training and motivation.
A great video showcasing the rise of Paloma Mayo, who won the World Championship in Copenhagen with a dropless routine which was received with a standing ovation. The efforts in Denmark are the culmination of years of training and improvement. Sergio and Paloma have also combined into an impressive doubles team.