Walks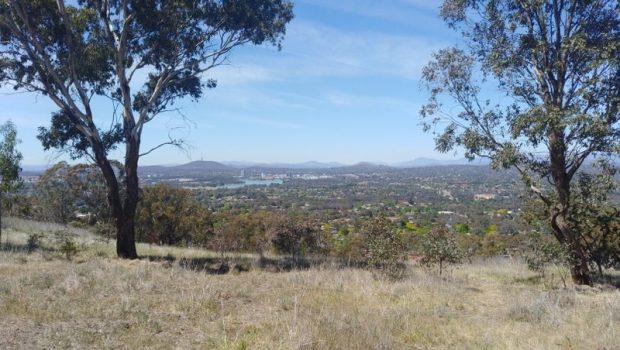 Published on October 31st, 2018 | by Daniel Boyle
4
Canberra Walks – Mt Rogers
Mt Rogers is a fairly easy walk in the Belconnen area, giving views over Lake Ginninderra and beyond.
There are many access points to start the walk up Mt Rogers. If you drive along Kingsford Smith Drive in Flynn and take any turn to the left, you can park in a wide variety of side streets and there are access points to the track. There are a few different trails that you can take up to the top, and none of them are terribly challenging.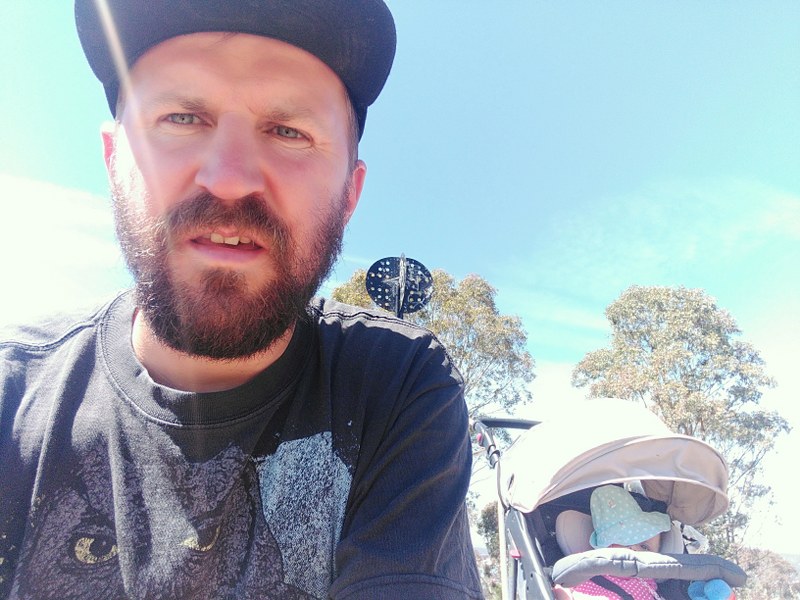 I took the trail that is more like a fire trail. It goes up past a couple of big tanks and then some kind of telecommunications facility. Despite being a fairly short walk, you get up to 704m. It is quite a popular walk, though there weren't too many people on the track this particular day as it was quite warm.
There are quite large views in a variety of directions, you can look out towards Hall, out into the Brindabellas and a bit closer you can see the suburbs of Belconnen. While the trees in the suburbs provide a lot of greenery, the top of the hill is quite dry. I would imagine if a bushfire came through the area, it could cause quite a lot of damage.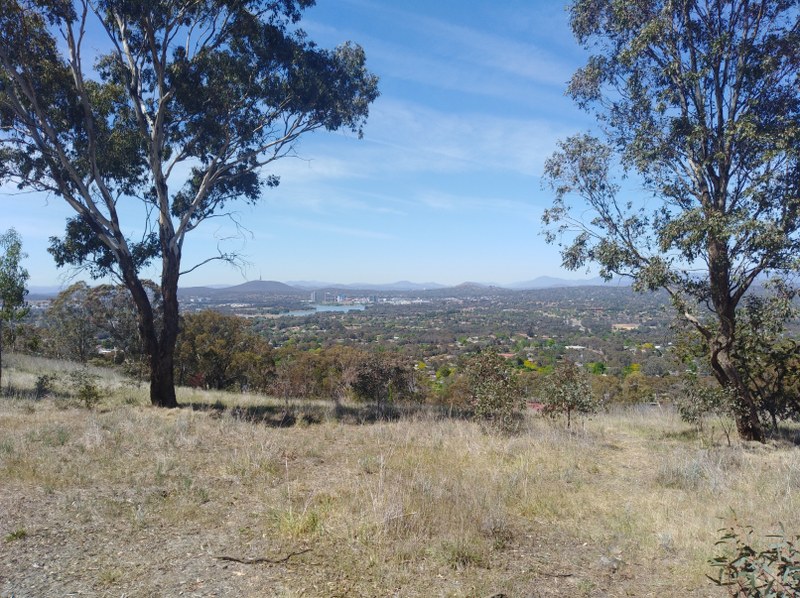 The view is actually a lot better just before you reach the trig point. There is an open space where you can see practically the whole of Lake Ginninderra and the area around that. Once you reach the trig, there are some trees which obscure the view, though someone has put in a bench seat there.
Despite the heat, there were a few shady places to rest along the way. I've done this path many times on the bike, but I have the feeling it might be my first visit just walking. It was quite easy going with a stroller.
The walk is one you can do quite quickly. I think it only took about 15 minutes to reach the top from where we parked. You could start from further afield to make the walk a bit more challenging, with paths connecting to the area from Evatt, Melba and Spence.