Tennis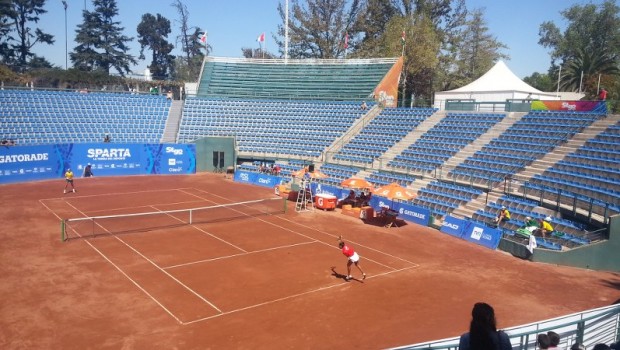 Published on March 14th, 2014 | by Daniel Boyle
1
Chilenas Bow Out of Odesur Tennis Tournament
With defending champion Cecilia Costa already eliminated, it was up to Andrea Koch and Daniela Seguel to carry the flag for Chile in the women's tennis.
Koch was the first to take to the court, facing top seed Veronica Cepede (164). From the outset the Chilean was her own worst enemy, losing the first game without taking a point. The number two Chilean player made it easy for the Paraguayan visitor breaking serve entirely due to unforced errors.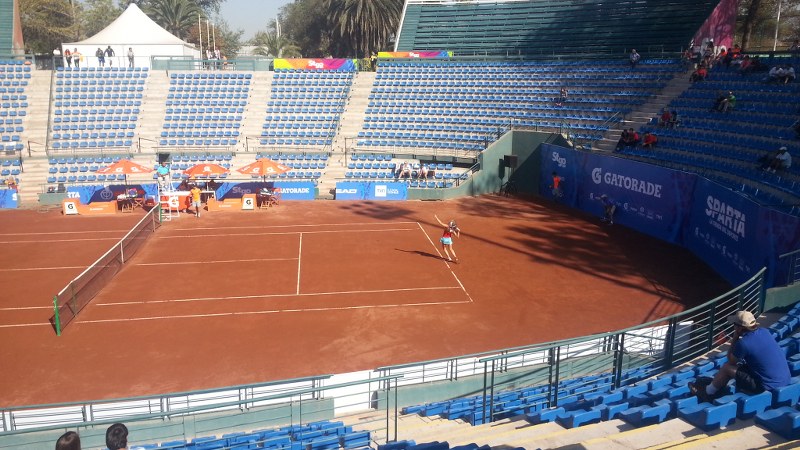 Koch only took one game from the whole encounter, with the Copa Providencia champion breezing through for a 6-0, 6-1 victory. The following match on centre court showed more promise for Chile, with Daniela Seguel taking the first set 6-3 over Paula Goncalves.
A hard fought second set went to Brazil 7-6, but the final set was disastrous for Chile's hopes in the tournament, leaving La Pantera distraught.
At the same time on the outer courts, Paul Capdeville (189) advanced to the semi final in straight sets against Ecuador's Emilio Gomez (ATP ranking 254). The Chilean number one will now face Guido Andreozzi. The Argentinian (142) knocked Jorge Aguilar out of the quarter finals.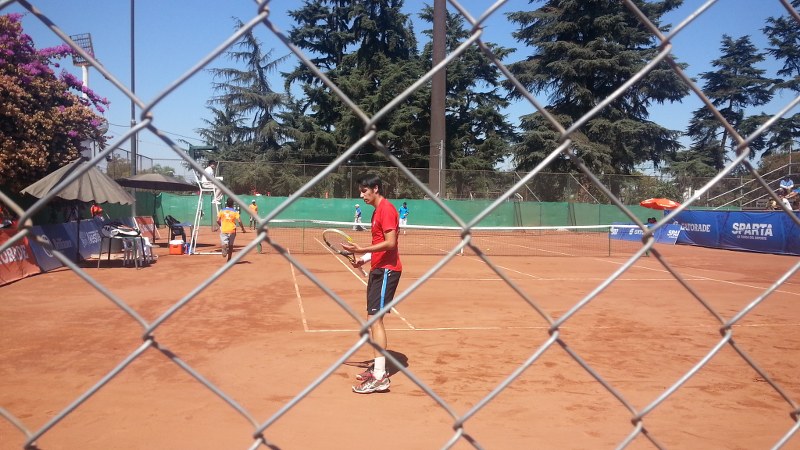 The other men's semi final see Facundo Bagnis take on Rogerio Dutra Da Silva. In the women's action, which will begin from 11am, Cepede will take on Andrea Gamiz (Venezuela) and Goncalves will face Peru's Bianca Botto. Ranked at 564, the Peruvian surprised Montserrat González (255) in the quarters. Botto lost the first set 6-2, but went on to win the last two sets 7-6, 6-4.
While the singles journey ran out for Costa and Seguel, they combined once again in the women's doubles tournament and will take place in the semi finals against the Paraguayan duo of Cepede and González. Koch and Aguilar remain in the race in the mixed doubles, as do the pairing of Camila Silva and Nicolás Jarry. Capdeville will be joined by Gonzalo Lama in the men's doubles