Sports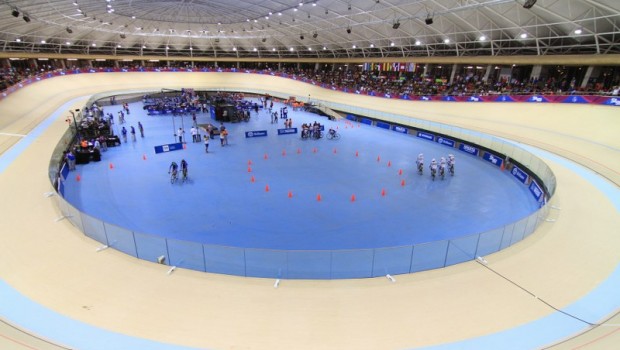 Published on March 20th, 2014 | by John Lyons
0
Chile set sights on monster events, not monster white elephants
One of the worst things that could happen following the South American Games is that the new world-class facilities turn into ´white elephants´.
So, the good news is that the various sporting federations are already thinking about attracting top-level competition to Chile again.
The Gimnasio Polideportivo at the Estadio Nacional complex is one venue that could house big events and there´s hope that it could even happen later this year in the form of a World Cup competition.
Chile could take advantage of the fact that there´s a World Cup event already pencilled in for Colombia in September.
Chile gymnastics federation president Jorge Castro said: "Given that the competitors from Europe and the United States are coming for that, there´s a possibility we could add an extra date the following weekend."
The success of the gymnastics team, led by two-gold Tomás González, at the South American Games has boosted the popularity of the sport in Chile.
Meanwhile, the president of the Chilean cycling federation, Roberto Pérez, is hoping that Chile will be able to host a World Cup event at the Velódromo in Peñalolén next year.
He said: "It´s impossible this year because the calendar is already done, but it could be next year. We would bring the monsters of cycling to our country – it would be fantastic."
However, swimming´s Centro Acuático looks like it will have to wait a lot longer to attract the cream again as the top events have already been designated until 2017.