Rugby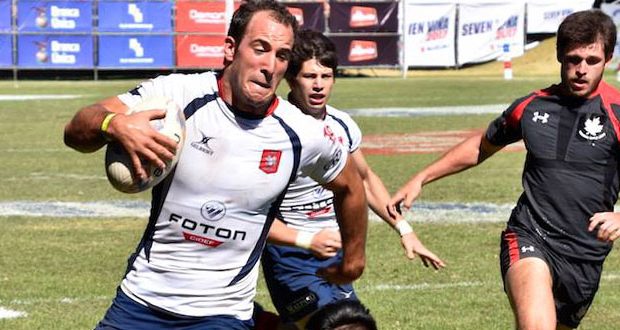 Published on December 27th, 2017 | by Daniel Boyle
1
Chile to Host Big Names for Seven Viña
A host of international teams will take part in the Seven Viña at Colegio Mackay in the traditional Rugby Sevens tournament. Among the visitors will be South Africa, USA, France and more.
The Seven Viña tournament is a traditional event to kick off the rugby calendar each year, hosted at Colegio Mackay. The South American teams will have even more to play for, with points accumulated in Chile as well as in Punta del Este, Uruguay to define places at the Rugby World Cup Series in San Francisco. Of the twelve teams involved in the tournament, Chile are ranked 7th.
It has been a strong year for Chile in the Rugby Sevens format, including a victory over New Zealand at the Silicon Valley Sevens. With Argentina already qualified, the two best of the remaining South American teams will earn a spot to San Francisco as well as the renowned Hong Kong Sevens. There will also be one spot on the line for the Las Vegas and Vancouver Sevens tournaments.
The tournament will be held from January 12-14 at Colegio Mackay in Reñaca.