Hockey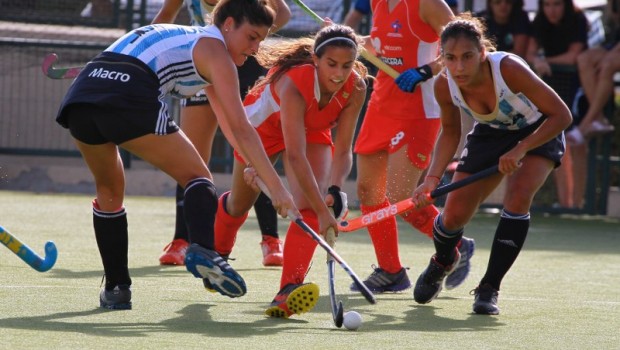 Published on January 29th, 2014 | by John Lyons
3
Chile edged out by Argentina in Four Nations opener
Goalkeeper Claudia Schüler stressed the positives after Chile´s narrow defeat against Argentina in the Four Nations.
Vitacura – Las Diablas couldn´t have had a harder opening fixture than to take on the Argentinians at Club Manquehue.
But on a boiling hot Tuesday afternoon, they made the visitors fight all the way for their 1-0 success. Goalkeeper Schüler played a key role with a string of fine saves and it took a 22nd-minute goal from Carla Dupuy, a silver medallist in the London Olympics, to make the difference.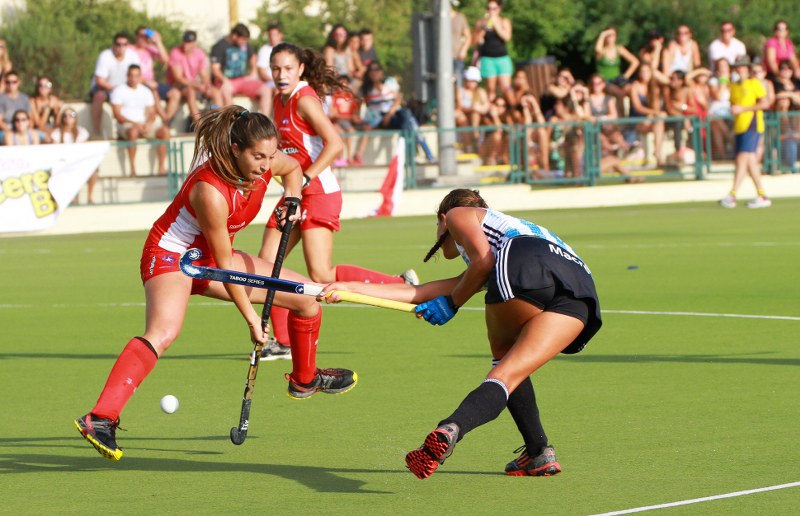 Schüler said: "The match was very intense, very tight, and we defended well as a team.
"We had a good chance to score near the end, but unfortunately we couldn´t take advantage of it and the game was defined by details. The result wasn´t what we wanted, but we´re calm.
"This is our preparation for the South American Games and our objective is to get to the final and hopefully win it, so this is the kind of competition we need."
Chile have the chance to earn their first win when they take on Uruguay, who lost 3-1 to Italy in their opening match, tonight (9pm).
Schüler added: "Uruguay is a team with a lot of heart and they have improved a lot in recent years. We know a bit about them and it's not going to be easy, but we're confident we can play a good game."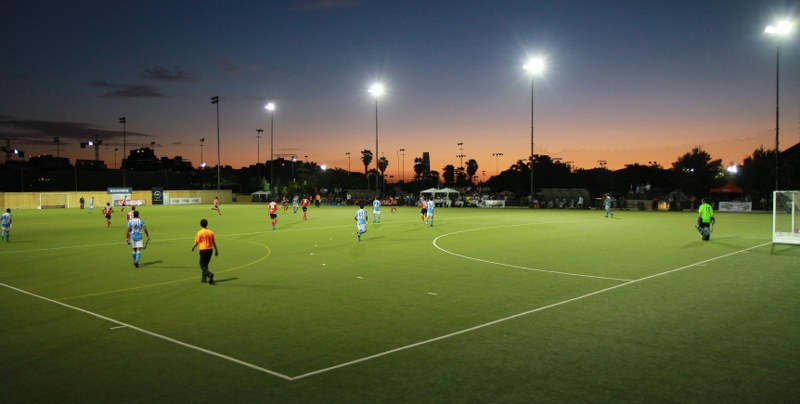 Meanwhile, Chile´s men were also on the receiving end of a narrow defeat against Argentina in their tournament bow, losing 3-2.
The home crowd were stunned when the visitors struck twice in the opening five minutes through Guillermo Schickendans and Leandro Tollini.
La Roja got back into the match when Pablo Purcell struck from a short corner in the 29th minute. It got even better for Chile when Vicente Martín levelled things up from another short corner four minutes into the second half.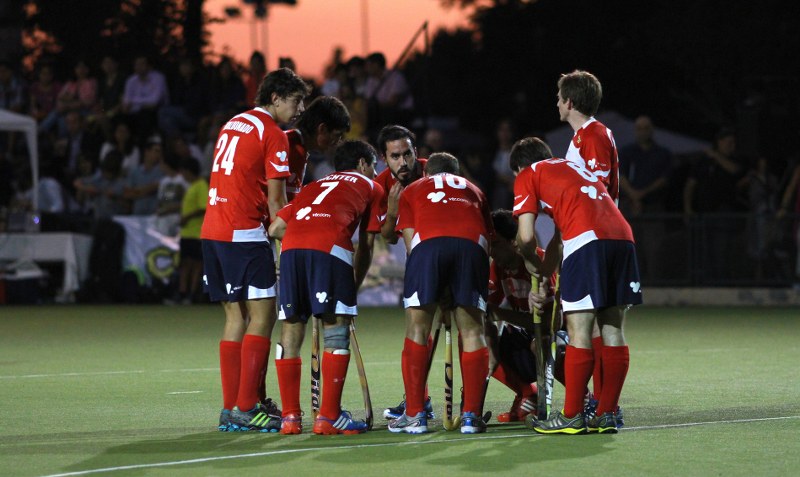 It took a stunning individual goal from Argentina´s Juan Agulleiros on 45 minutes to win it for the visitors.
Chile take on Mexico, who drew 3-3 with Canada, this evening (7pm).
The two earlier matches this afternoon are Italy v Argentina women (3pm) and Canada v Argentina men (5pm). Entry is free at Club Manqueuhue.