Vlog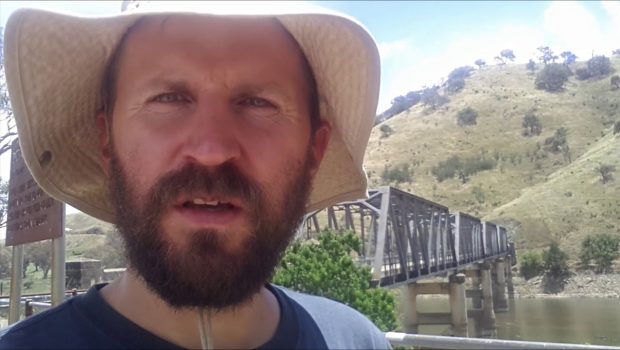 Published on January 4th, 2018 | by Daniel Boyle
1
Capital Eyes – Vlog 36 – Starting 2018
I have been able to start 2018 with a vlog in the first week and hopefully that can keep up each week, but we will see what happens.
In this we have some skateparks, rivers, drone flying, losing said drone in a tree and some other things as well to keep you entertained.
During this year I would love to catch up with some more old friends. I was already able to catch up with my friend Ferrit, who you may remember from earlier vlogs, or even from much earlier days as well. He was heading back to Melbourne so I said that we could meet in Yass and go to the skatepark there.
All the best to all the readers in 2018, I hope you have a great year. Thanks for watching.