Vlog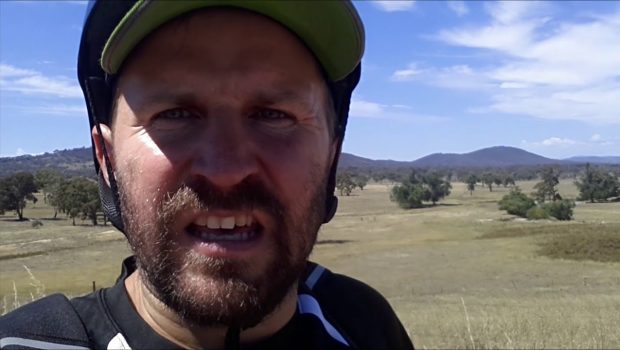 Published on February 6th, 2018 | by Daniel Boyle
0
Capital Eyes – Vlog 38 – Back on the Bike
After having my bike out of action for most of January, it was good to get out and about on the pedals. I went out with the plan of going to the Goorooyaroo Nature Reserve but some construction made the ride a bit more suburban.
It's been a bit quiet on the vlog front and that's because it's been very busy in other areas, but hopefully the coming weeks will see a few more vlogs come through. We did some good travel with family from Chile and I took plenty of video along the way there.
This one is a fairly simple vlog, though it does involve some drone footage. Just like the last one I did using a drone, it shows I still need a lot of work. I didn't get it stuck in a tree though, so that's progress.
The ride took me along the Majura Horse Trail and then went suburban through some of the suburbs of the Gungahlin area like Harrison and Franklin before returning home. It was the first day of school in many areas, but my teaching career for this year has not taken off yet. We have a few trips here and there so I will put that on hold for a short while. We dropped Nico off for his first day at preschool and he had a great time.
I got a few footbag tricks in along the way. It seems to have paid off working on doing longer strings again and again. Hoping to have some news in regards to some footbag guests coming to Australia this year.